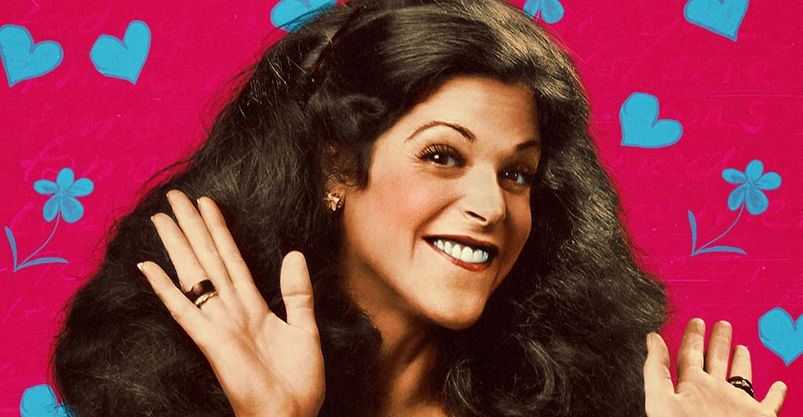 'Love, Gilda' Review

LightsCameraJackson Critic The incredibly talented and beloved comedian Gilda Radner died nearly 30 years ago at the too young age of 42. "Love, Gilda" is a sweet but superficial tribute to the iconic "Saturday Night Live" star. Clearly well intentioned and researched, this documentary fails to go as deep as it could or should have. Maybe that's because director Lisa D'Apolito's film was originally produced for TV. Following a screening at the Tribeca Film Festival this Spring, Magnolia Pictures decided to give the CNN feature a theatrical release.
In that sense, it's somewhat understandable that the 80-minute "Love, Gilda" feels rushed, sporadic and choppy compared to other recent documentary biopics (such as "Spielberg", "Won't You Be My Neighbor?" and "The Zen Diaries of Garry Shandling"). Yet, D'Apolito still had enough time and material to make this doc more well-rounded and fulfilling.
The main storytelling device of "Love, Gilda" is Radner's own narration, taken from audio tapes of her 1989 memoir, It's Always Something. The book was published two weeks after her death. It became an instant best-seller. Radner's voiceover is often paired with hand-written notes (difficult to read and not left on the screen long enough). The technique does give the film a personal touch. As you watch clips of a young Radner performing in the Second City comedy troupe, on "SNL" and in her one-woman Broadway show, you do begin to feel as if you've known Radner all your life. She becomes a personal friend.
But you're on your own when it comes to making that connection to the wildly creative comedian. That's because very few of the clips from interviews with Gilda's contemporaries featured in the film, including Martin Short, Chevy Chase, Laraine Newman, Paul Schaffer and "SNL" creator Lorne Michaels, come-off as insightful or emotionally moving. They simply move Radner's life story along. With the exception of a memorable comment from Amy Poehler, no one opens-up as to the impact this revolutionary comedic powerhouse had on their life or career.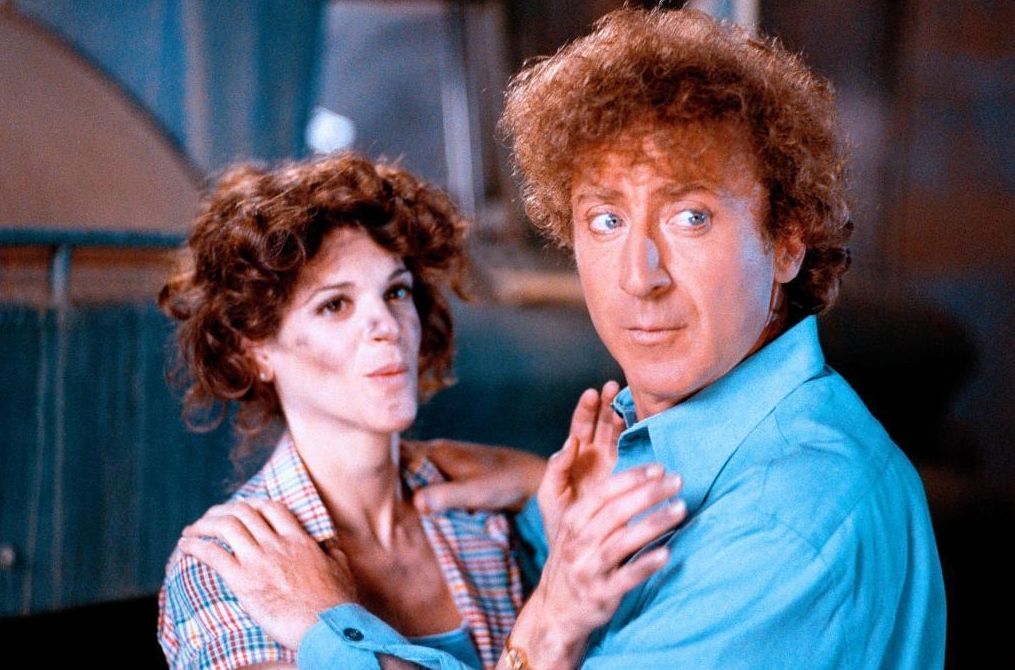 Radner's time on "Saturday Night Live" takes-up approximately half of "Love, Gilda". And this is, by far, the most interesting section of the film. Many of Radner's personal struggles are touched on, including her well-publicized weight issues, which began as a child (her mother put her on diet pills when she was 10), her desperate need for true love (which she may have finally found with her marriage to actor Gene Wilder) and her battle with terminal cancer.
Radner's on-tape reflections do provide a few strong moments. Her admission to becoming overwhelmed at "SNL" and that her one-woman show didn't live-up to her grand dream are revealing. And the realization that she wasn't going to win her fight with ovarian cancer is heartbreaking.
But, really, this entire film is heartbreaking. As hard as it tries to be, "Love, Gilda" is not a celebration of the life and accomplishments of one of comedy's brightest lights and most popular performers of the past 50 years. Instead, unintentionally, it's a portrayal of a young woman who chased stardom, gave everything she had throughout her abbreviated life to make other people laugh, but experiencing very little joy herself.
Focussing more throughly on either of these topics would have made for a much more fascinating documentary.