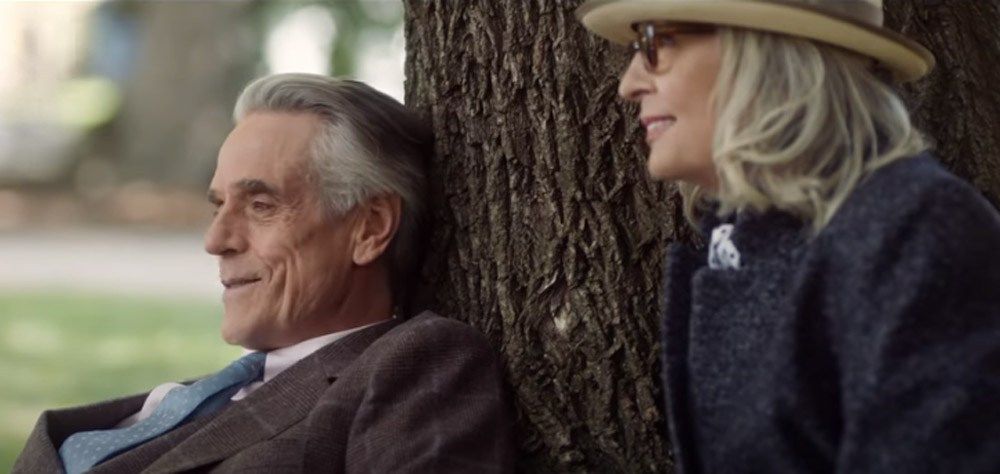 'Love, Weddings & Other Disasters' Review

LightsCameraJackson Critic Director Dennis Dugan's films have earned $1.8 billion worldwide. Many have starred Adam Sandler including "Happy Gilmore", "Big Daddy", "Grown Ups", "Just Go With It" and "Jack and Jill" (a personal favorite). But when Sandler shifted his movie operations to Netflix, Dugan didn't go with him.
It's been a long time between features for Dugan (his previous directorial effort was 2013's "Grown Ups 2"). But now down the aisle comes "Love, Weddings & Other Disasters", which lives-up to its title (no Sandler required).
Dugan attempts a Garry Marshall-esque ensemble rom-com in which all the stories eventually connect. Set in Boston, "LWAOD" features a rookie wedding planner (Maggie Grace) known as the "Wedding Trasher" because of an incident that became a viral video. She's working on the upcoming nuptials of a mayoral candidate. Another plot involves a boat tour guide (Andrew Bachelor) who one day meets his Cinderella. But she gets away and so he needs to track her down.
Jesse McCartney and "Rock of Ages" star Diego Boneta play bandmates going through ups and downs. Singer Elle King breaks-up each section with a brief street performance about the troubles of love.
The heavyweights of the cast are Oscar winners Jeremy Irons and Diane Keaton. Irons plays a renowned, uptight wedding planner who is set-up on a blind date with Keaton's character… who is actually blind. Scenes involving these two falling down and taking part in blind-related activities and jokes are unsightly.
There's an old-fashioned, tasteless vibe to most of "Love, Weddings & Other Disasters". Dugan's script plays as if it was written 20 years ago. There's nothing current or enlightening about the subject matter. Oh, and I almost left out the worst storyline of them all. The politician's brother goes on a TV game show hoping to win $1 million. But in order to take home the grand prize, he has to… literally… be chained to a female contestant, who's a stripper. The host is played by Dugan. He actually gives the movie's most believable performance.
The mafia, a carriage driver and both a TV news anchor and reporter are also part of this mess. It's all ridiculous, highly predictable and — worst of all — simply not funny. Fortunately for Irons and Keaton, their scenes together, as bad as they are, are mostly insulated from the "other disasters".