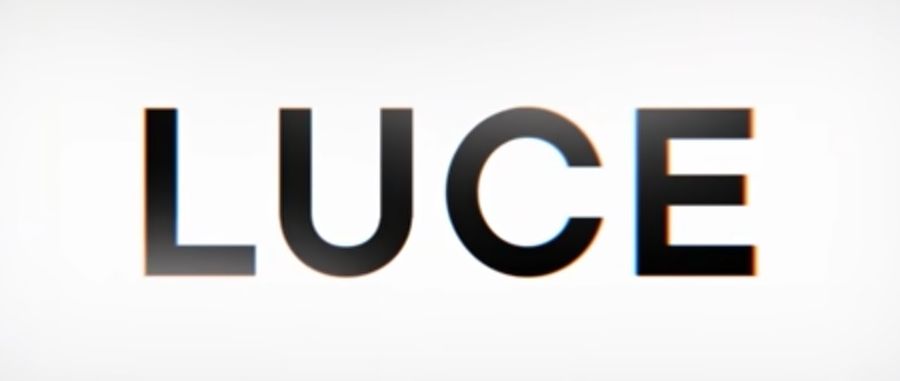 'Luce' Review

LightsCameraJackson Critic Get used to hearing the name Kelvin Harrison, Jr. He stars alongside Naomi Watts, Tim Roth and Octavia Spencer in the new NEON drama "Luce". Harrison, Jr. had roles in 2017's "Mudbound" and "It Comes At Night", but his performance as the title character in "Luce" will skyrocket him to stardom.
Luce is a black, 17-year-old Alexandria, VA. high school senior. He's a top athlete and is on track to be Valedictorian of his class. At the age of 7, Luce was adopted by Amy and Peter Edgar (played by Watts and Roth), who rescued the boy from the war-torn African country of Eritrea.
Luce is considered a model student by his principal and nearly every teacher in the school. But there's something about his relationship with history teacher, Harriet Wilson (Spencer) that's a little off. A class assignment brings things to a head and ignites a chain of events that takes all the players in this relationship drama on a very unpredictable trek.
The screenplay, by Julius Onah (also the director) and J.C. Lee (who penned the stage play that "Luce" was originated from) is one of the boldest of the year. Over the course of the film, it not only covers issues of race and privilege but what it's truly like to be and feel misunderstood — form everyone's perspective. You constantly wonder which characters you should root for — if any. The question "whose side are you on?" plays an important role in this story. It's a challenge for the audience as well.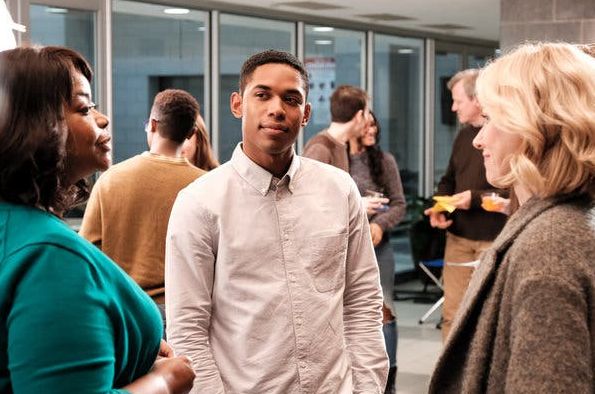 At times the intentionally manipulative dialogue is a little too on the nose. But most of the scenes "explode" with heat and energy. This is as suspenseful a film you're going to see this year — with no shootouts, kidnappings or chase scenes.
There's an uneasy truth here that makes "Luce" relatable, on some level, to everyone. This is a deep, mysterious suburb-based puzzle with its own signature brand of intensity.
Watts and Roth each have standout showcase moments. And Spencer is excellent in a supporting, but career-best role. But it's Harrison, Jr. who sets the screen on fire. He uses a seemingly limitless spectrum of vocal tones and facial expressions in portraying this young man who may not be who everyone thinks he is.
It's a mistake if you don't put Harrison, Jr. on your Best Actor nominee shortlist.
But NEON, who recently found awards success with "I, Tonya", needs to get "Luce" seen. Hopefully they will. I recommend seeing this film knowing only what I've provided. Allow it to take you where it will. You won't leave the theater with a clean resolution (which was what the filmmakers wanted). But as Onah said at the post-screening Q&A I attended, he hopes this film is "a conversation starter" – and not just in the surface-level ways you might be thinking.