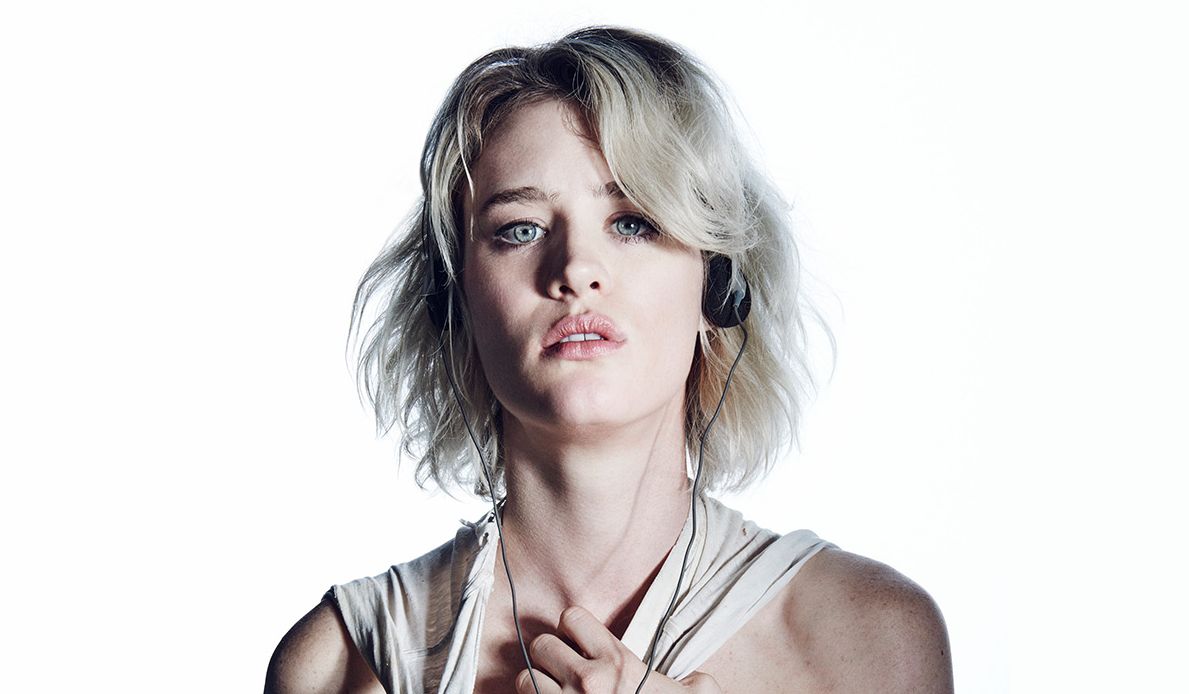 Mackenzie Davis on Her Role in 'Blade Runner 2049'

HaydnSpurrell Speaking with Collider, Mackenzie Davis (Halt and Catch Fire) discussed her upcoming role in the Blade Runner sequel, which she views as having "an equal mix of resistance and excitement about it."
"I both desperately wanted to be in it and was just very, very skeptical. And then, I read the script and the script was so wonderful. And I met (director) Denis [Villeneuve], who I think is one of our greatest living filmmakers, and my fears were laid to rest.
"I'm such a huge fan of the original and I really don't believe we need to update everything and bastardize a legacy, but this feels like a really beautiful companion to it, visually and with the storytelling. I feel so lucky to be a part of it."
On whether the new film has something new to offer the sci-fi genre, Davis was honest in saying "I don't know" because "the sci-fi genre is so multi-tentacled. There are so very many iterations of science fiction, and this is very much in line and honors the original while being its own chapter in a story. I think the original changed science fiction forever.
"There's a reason why we still watch it and it doesn't feel dated and the aesthetics don't feel dated. It was so ahead of its time that it became timeless, in a weird way. Its version of the future still feels terrifying and plausible, in many hundred years. So, I don't know. This one just feel a part of the world that Ridley [Scott] created. I think that was the first of its kind, when it came out."
Source: Collider