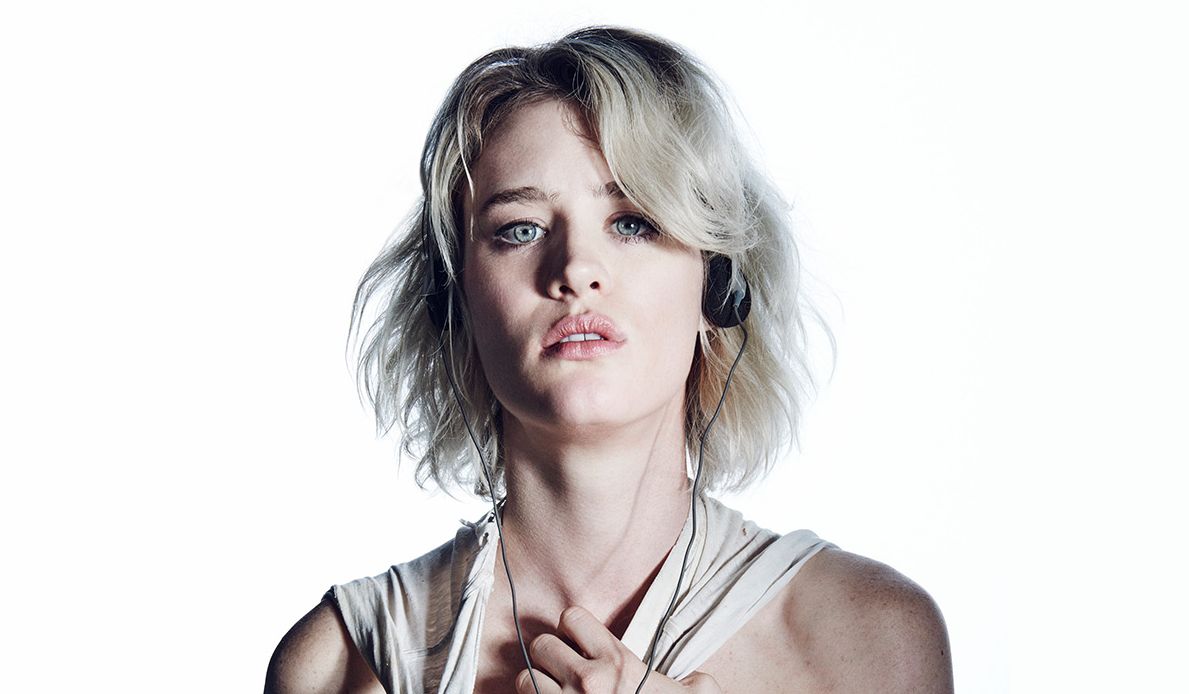 MacKenzie Davis Responds to Domino Rumours for 'Deadpool' Sequel

HaydnSpurrell Halt and Catch Fire star Mackenzie Davis is busy promoting the third season of the period drama, but has taken the chance to comment on the Blade Runner sequel, which she's recently been cast in, and rumours that are circling about a role as Domino in Deadpool 2.
Whether she's in Deadpool, she said "No! [laughs] It's very interesting," Davis told GQ. People keep sending me printouts being like, 'This is so cool!' And I'm like, 'Right? I also think it's cool! But it's not true!'
"I mean. I'd love to keep the ruse going. It's sort of cool that people think I'm doing Deadpool. But no! I don't have any news to share. I wish I did!"
She also says little to nothing about her Blade Runner role. "I… cannot do that! [laughs] But it's a whole rarefied world of talented people that I am extremely geeked to be in the presence of," she offered. "I've only shot with Ryan [Gosling] and Ana de Armas, but Ana is lovely, Ryan is kind and cool, and Denis Villeneuve, the director, is truly a special human being."
It at least offers some interesting insight. She calls the original film her "favourite movie. It's the craziest thing in the world - it's something I've thought about since I was in college.
"I remember being like, Goddammit, I want to be in this. And then I said to my agent sort of from the beginning: 'Hey, just FYI, if they ever make a Blade Runner sequel… keep me in mind.' Wow, maybe that should be a secret. F—-."
The sequel is slated for October 6, 2017. Deadpool 2 doesn't yet have a release date.
Source: Comicbook