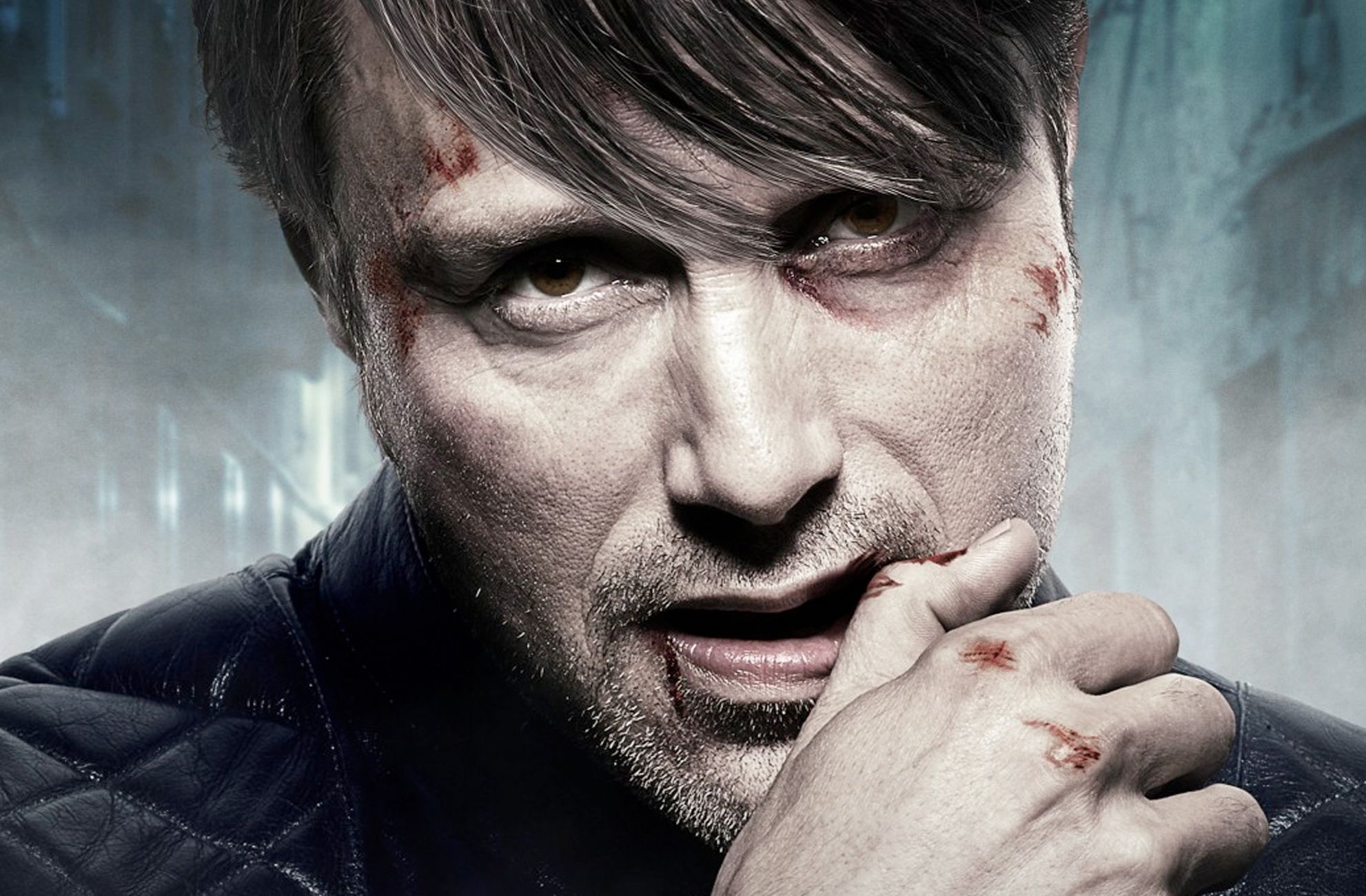 Mads Mikkelsen keeps 'Hannibal' hopes alive

HaydnSpurrell While Hannibal departed prematurely, and much to the dismay of fans everywhere, modern streaming services ensure that nothing is ever forever anymore.
The team behind the series are certainly devoted to the series, with cast and creator Bryan Fuller teasing a various times since its axing that the show may return in some form or another one day. In an interview with Sunday Express, Mads Mikkelsen has opened up the conversation again.
"It all depends on Bryan. He is the key, the base, the heart. We will wait and see what happens next in his career. But we all know that we can easily pick this up in two or three years, there are breaks in the stories. We could pick it up, say, four years later. If Bryan is up for it, we will all go for it."
"He loved it. It was his baby. Let's wait and see," he added, when asked if Fuller would be up for it. Fans would be happy to see the key trio return, even if it was only those 3. If Fuller, Mikkelsen and Hugh Dancy were reunited for another take on the Hannibal tale, there's no question that there'd be a lot of happy people out there.
Source: Screenrant