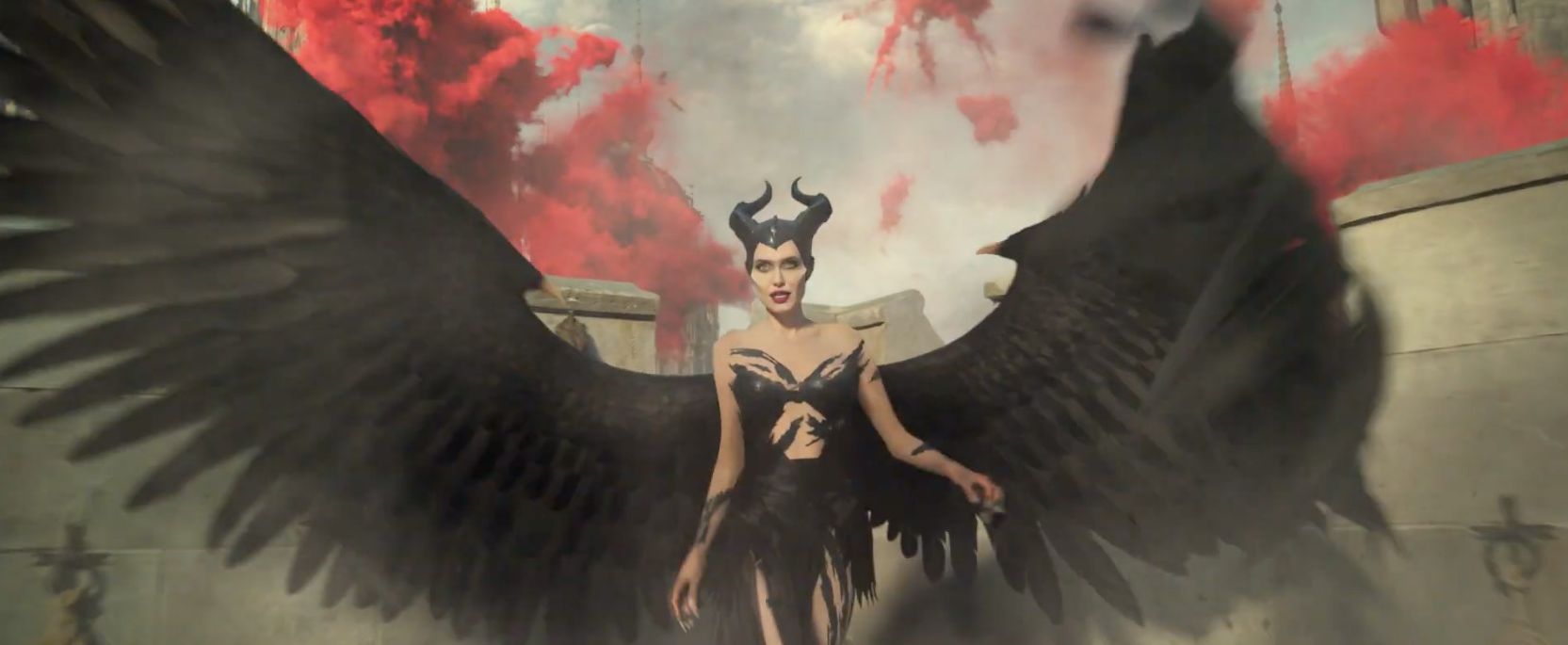 'Maleficent: Mistress of Evil' Off to Slow Start at Box Office with $35 Million Opening

ZachPerilstein Disney Reporter Angelina Jolie's Maleficent sequel is performing below the early estimates.
Maleficent: Mistress of Evil should be heading to a $35 million opening weekend in North America. It should still win the weekend at the box office. Making sure Joker doesn't win again. Maleficent also beat out Sony's Zombieland: Double Tap. The Zombieland film is in a battle with Joker for second place.
The original Maleficent debuted with $69 million at the domestic box office in 2014 and went on to become a box office smash, earning more than $750 million globally from a $180 million budget. Maleficent: Mistress of Evil was forecast to make around $45 million over its opening weekend.
Maleficent: Mistress of Evil is also opening in all major international markets this weekend. So, it will be interesting to see the final numbers.
Maleficent: Mistress of Evil was directed by Joachim Ronning. The film stars Angelina Jolie as the titular character along with Elle Fanning, Sam Riley, Imelda Staunton, Juno Temple, Lesley Manville, Michelle Pfeiffer, Ed Skrein, and Chiwetel Ejiofor.
Source: Variety