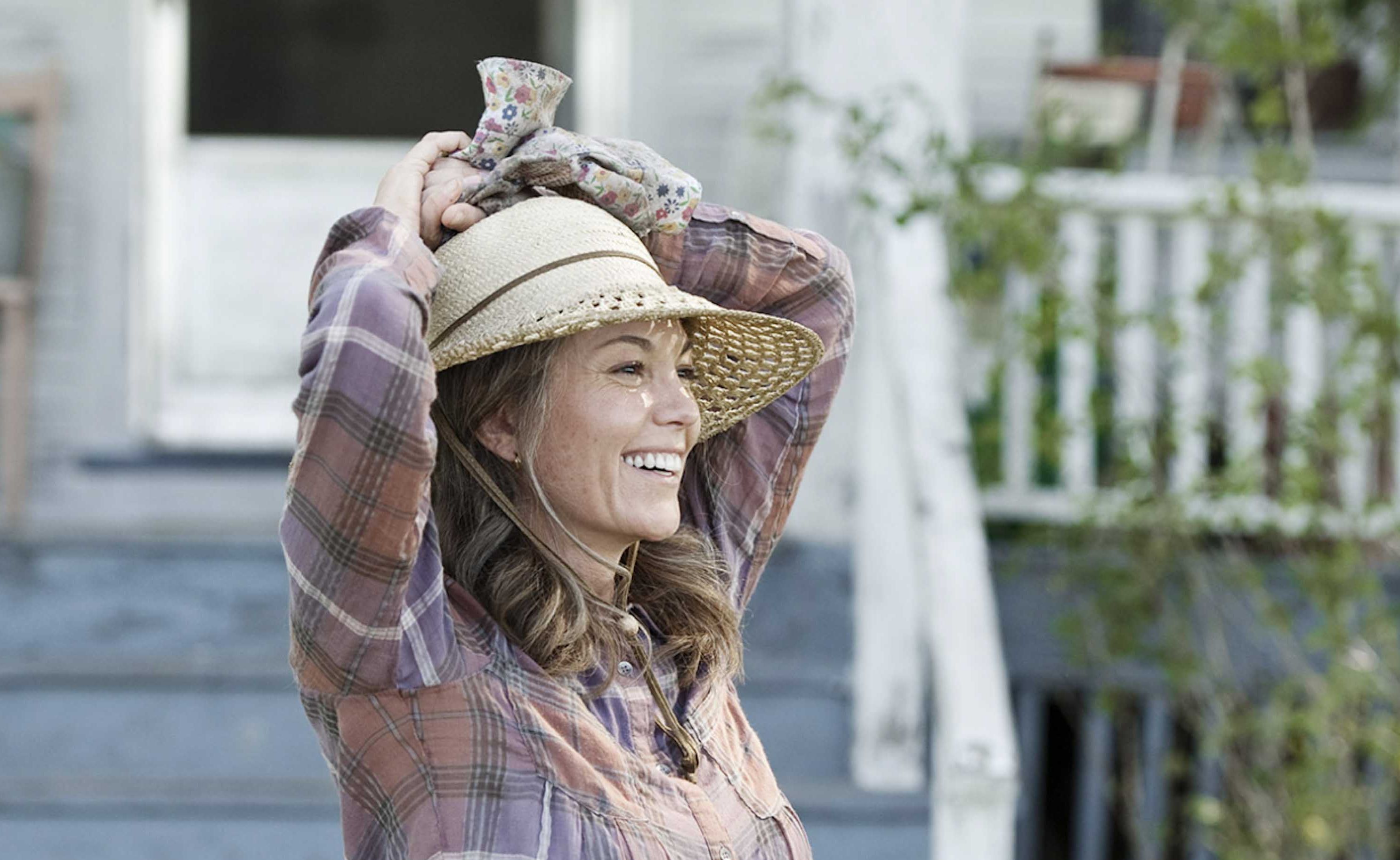 'Man of Steel' Star Diane Lane Talks "Blessed" Opportunity in 'Inside Out'

HaydnSpurrell Diane Lane played a pivotal role as Clark Kent/Superman's foster mother in Man of Steel, and continues that role to a smaller degree in its sequel, which drops this week. Speaking about her experience on Inside Out, the actress said she's "blessed" to have had the opportunity.
"It's so much larger than my understanding, in the fan base of animated films and all that. To me I just feel like I am ridiculously blessed and I pinch myself a lot because not only did I fall uphill and get asked to the party in a Pixar film, it was that Pixar film.
"One of m favourite parts of myself is my motherhood aspect, it just turned out to be the best thing about my life [laughs], the most rewarding and deepening, so I have a delight in portraying mothers.
"Most of our species does procreate hence we become parents, hence I don't think there's a stigma about portraying somebody at my age who has a kid and I'm their parent... If I was ever going to be claimed or branded by that word [franchise], I would be happy for it to be in this because it's the only one I know anything about."
She regards both her role in Inside Out and then in Batman v Superman when stating that she'd happily feel typecast, and feels comfortable in her franchise role. "I grew up watching Wonder Woman. I grew up watching Batman, I grew up watching George Reeves as Superman. I qualify, I'm so delighted!
"Anyway, all joking aside, I'm just tickled pink and I feel very vindicated that I can say I qualify as a fanboy now."
Source: Collider