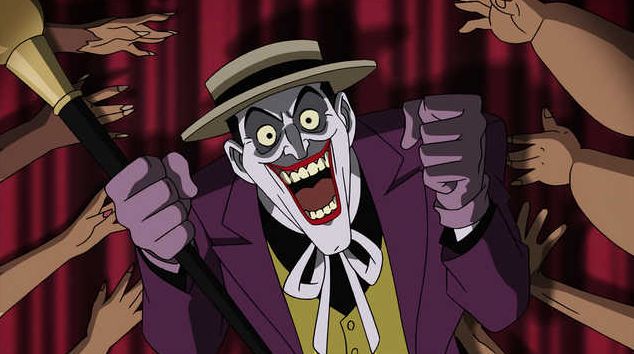 Mark Hamill will Not Retire from The Joker following Batman: The Killing Joke

HaydnSpurrell Mark Hamill simply cannot walk away from The Joker. On numerous occasions, he has proclaimed retirement from the iconic villain, but The Killing Joke reeled him back in. Before that, he featured heavily in the Batman: Arkham video game franchise.
Hamill is considered the one true voice of the Joker to many fans, so the return of both him and Kevin Conroy for The Killing Joke has skyrocketed anticipation for the latest DC animated adaptation. But it won't be his last go as the character.
When a fan asked him via Twitter whether The Killing Joke would be his last, he responded with a "no," to the relief of thousands of fans. He said that, despite the Arkham series ending, DC is not in any rush to halt its animated universe, and there's always an opportunity for him to return.
With Star Wars and his Batman work continuing on, Hamill might just be feeling some youthful exuberance as two long-running franchises continue to fight onward.
Source: Comicbook