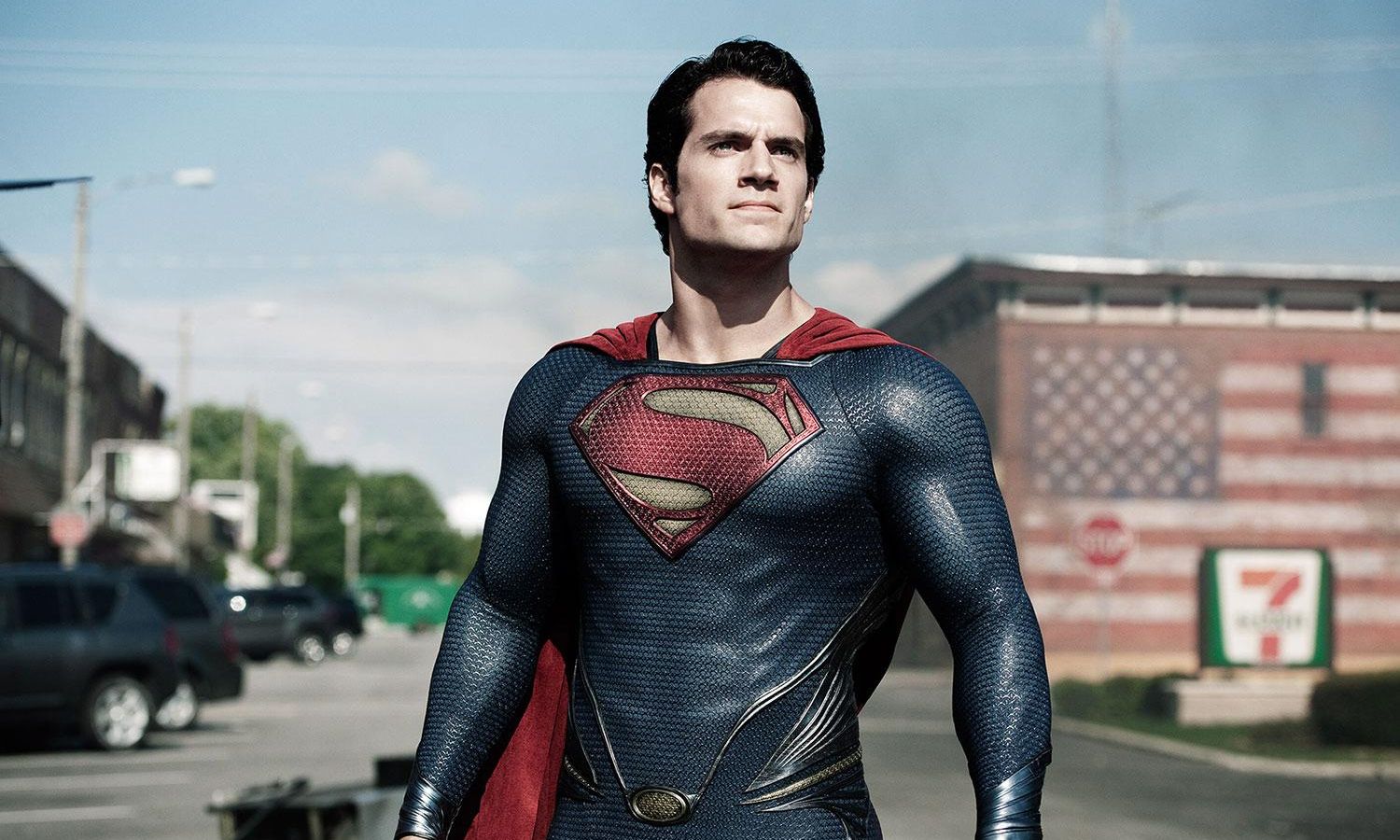 Mark Millar on his Reaction to Man of Steel

HaydnSpurrell Mark Millar, a prominent comic book writer who is notable for creating work and hurriedly signing it for a film adaptation (as the man who penned Kingsman: The Secret Service), explained his response to Man of Steel and how it has influenced his latest series, Huck.
As someone who grew up with a love for superheroes, seeing the bleakness turn the heroes darker and darker wasn't a problem for Millar until Man of Steel showed Henry Cavill's Superman snapping the neck of his enemy.
"I sat there on Father's Day and saw Superman beating the bad guy by twisting his neck so hard he broke it and murdered him... I really wondered if we'd come to the end of that particular road. Now I got the logic of that scene and it absolutely made sense," he explained.
But he followed that up to say that "this was Superman", likening it to Sylvester the cat catching Speedy Gonzales. "...He could do anything he wanted and still chose to be nice," when describing his love of Superman as a kid.
These strong feelings influenced him to create Huck, a superhuman with similar powers to Superman, but who is genuinely nice and who has a simple life goal: act on a good deed every single day. After a solid first issue, it is incredibly likely we'll see this one on the big screen before too long.
Source: Screenrant