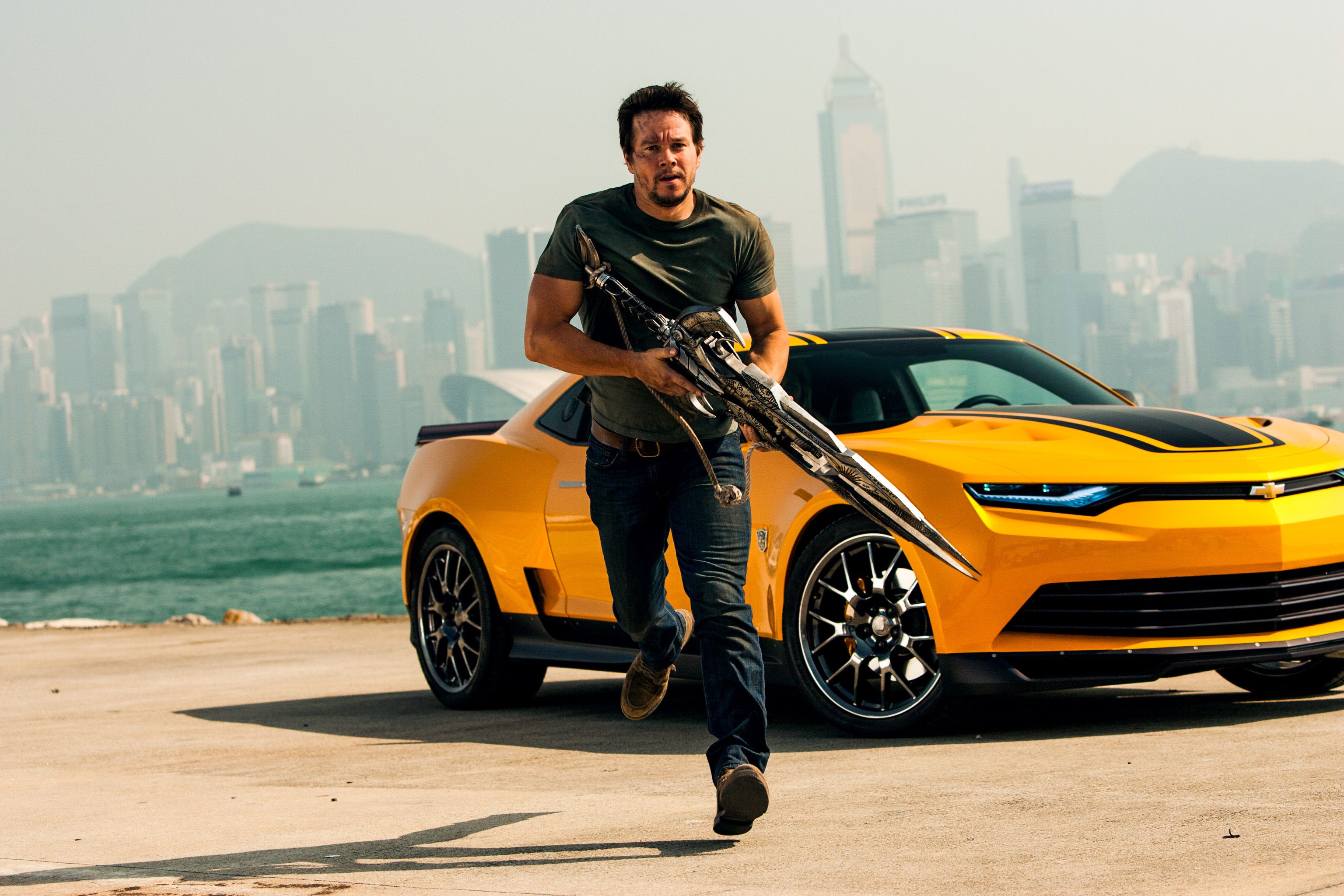 Mark Wahlberg Compares 'Transformers: The Last Knight' to 'Age of Extinction'

HaydnSpurrell With the first trailer online, fans can get a good look at Mark Wahlberg and an even better look at the massive mechanical monsters that really just need to step on him to dispose of him.
In an interview with Collider, Wahlberg talks filming the latest Transformers picture, and compared the process to Age of Extinction. On that front, he calls this film "a little more tiring, a little older, but fun.
"For Michael and I this is our third movie so we're quite familiar with each other and know where to push each other and bring the best out of each other. But I'm definitely not as young as I used to be, that's the biggest difference. So you need to have new people, young people that are super excited and super eager to get in there anytime we're doing something dangerous action-wise. It's pretty annoying but I get it, I understand the enthusiasm, I just give it a little time."
On the film taking place some time after the events of the last one, Wahlberg said "they wanted to make sense that I was older, a little slower. But yeah, you meet up with Cade now and he's living elsewhere and he's basically had to go on his own on the run, which is one of the reasons why, to protect his daughter and make sure she is no longer hunted in the way that Cade is."
It seems that the franchise has a habit of rebooting its characters, in a way, between films. I've only seen the first three films, but it seemed to be a common trend to shift things around between "takes."
Source: Collider