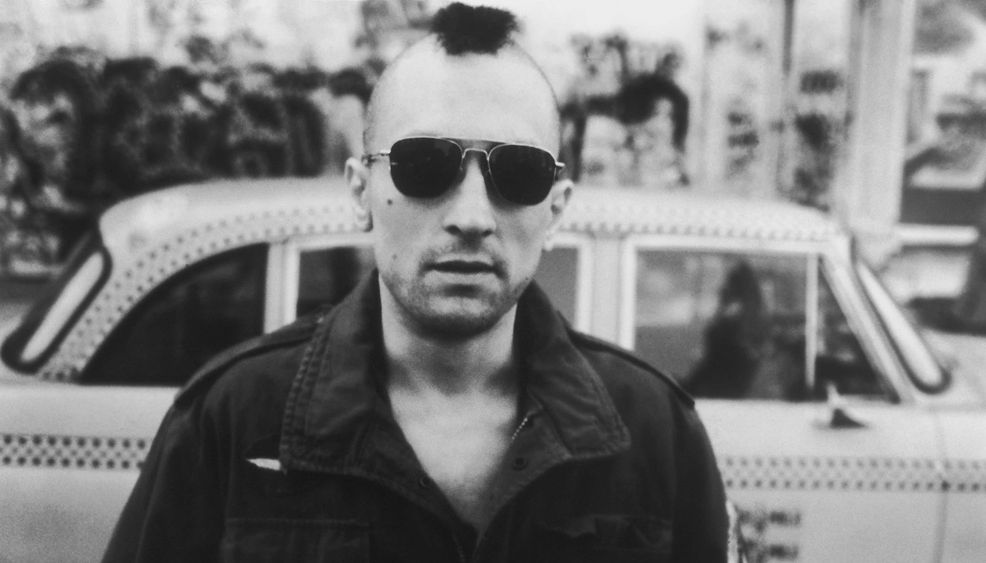 Martin Scorsese, Robert De Niro and Jodie Foster to Celebrate 'Taxi Driver' Anniversary at Tribeca

HaydnSpurrell Forty years after Taxi Driver arrived, this year's Tribeca Film Festival will host an anniversary screening of the classic film, featuring a star-studded panel.
Martin Scorsese, along with stars Robert De Niro, Jodie Foster, Cybill Shepherd, and screenwriter Paul Schrader, will appear to celebrate the film, taking place on April 21 at the Beacon Theatre.
The film will be shown on digitally restored and remastered 4K from the original negative film print, and will be followed immediately by a special conversation with the group to be moderated by Kent Jones.
Co-founder of the Tribeca Film Festival Jane Rosenthal had this to say. "'Taxi Driver' is one of the most brilliantly disturbing movies ever made, and why I chose to go into film. It's had an indelible impact on pop culture, and its performances rank among the most memorable in cinema.
"It's a great honour to have the original cast at the Festival and to present this masterpiece to a new generation." Tickets will become available on March 24 at 10 AM EST via beacontheatre.com or by phoning Ticketmaster.
Source: Indiewire