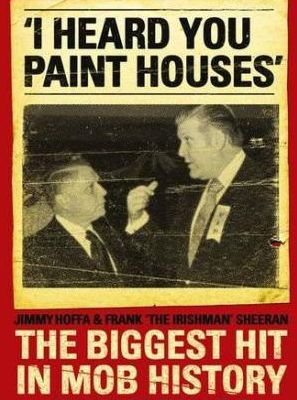 Martin Scorsese's The Irishman to begin filming in February?
According to Variety Martin Scorsese will begin filming The Irishman, his follow-up to the upcoming Silence, in February.
Dante Ferretti, Scorsese's long time Production Designer, has told Variety that whilst nothing is set in stone yet 'theoretically we've talked about shooting this film next year in February or March.'
The film will be the first time Robert De Niro has worked with Scorsese since Casino in 1995 (although they did work together on the short promotional film, The Audition in 2015). It will also mark the first time Scorsese has worked with Al Pacino!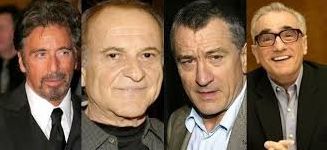 It is based on the book I Heard You Paint Houses written by Charles Brandt about Hitman and WWII veteran Frank Sheeran. The screenplay has been written by Gangs of New York writer Steven Zaillian. Rumour is Scorsese and De Niro have also approached Joe Pesci with a part, unfortunately Pesci has been reluctant to return to acting.
Lets hope he changes his mind.

Posted in The Irishman, | options