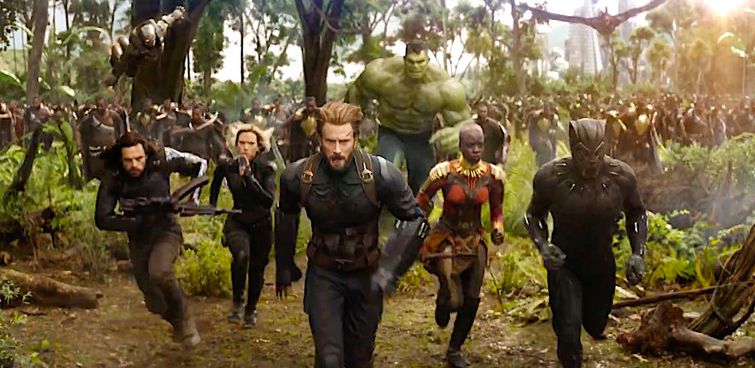 Marvel Eyes Chris Evans To Direct Some Episodes for the Disney+ Marvel Shows
by ZachPerilstein
Chris Evans will still be involved in the Marvel Cinematic Universe. Even if it isn't on screen.
Chris Evans has been offered from Kevin Feige, Marvel Studios President, to direct some episodes for Marvel's Disney+ series. This is according to Jim Hill, a Disney insider. This would keep Evans within the Marvel universe. It could also open up the possibility for a return to the screen someday.
The report isn't specific to what series Evans would get to direct. The first three Marvel series announced for Disney+ are Loki, Vision and Scarlet Witch, and Winter Soldier/Flacon. Other series that are rumored are Lady Sif, Rocket and Groot, and a Nick Fury/Maria Hill show. Not to mention there are plenty of other rumored Marvel shows that may be in the works. Including The Ravangers and a rebooted Wolverine X-Men series.
So, Chris Evans will have his directing options. If I was a betting man I would suggest he would do the Winter Soldier and Falcon series for a couple of episodes. Yet you never know.
Chris Evans directing a Marvel series would be fun.

ZachPerilstein in Disney+Follow
Cultjer's one and only Disney Reporter. Expert in Disney and Pixar films. I cover all things related to the Walt Disney Company.