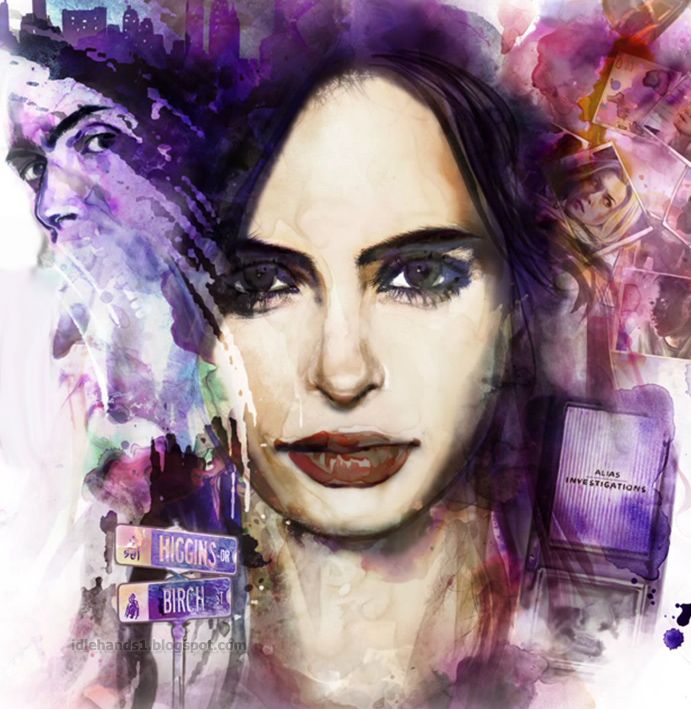 Marvel Head of Television Talks Jessica Jones, "Street Level" Vision

HaydnSpurrell Talking on the red carpet of Marvel and Netflix's Jessica Jones, head of television Jeph Loeb discussed why they went with that particular character for the series.
After praising the writing, which brought Jessica Jones from the first minute as a "fully formed" character, he then described what he was interested in and what he brought to Netflix to suggest.
"I was really interested in the street level heroes, and the characters that aren't necessarily here to save the universe the way the Avengers are, but more likely to save the neighborhood.
"We started talking about Daredevil as a crime-noir story and people were like 'hmm... what does that mean?' and when you see it, it's more of a crime story than a superhero story... [Jessica Jones] was much more of a psychological thriller."
Loeb referred to the film The Silence of the Lambs as one inspiration behind what they wanted to do with the character (which is apparent in the main antagonist Kilgrave). He described the opportunity to present a new kind of Marvel story to fans as both terrifying and thrilling.
Praising the team, he's modest toward his own role behind the scenes, but allows himself the luxury of saying "this is like nothing you've ever seen before". After such critical success, a feat more admirable following Daredevil, I think they're allowed to pat themselves on the back for another victory.