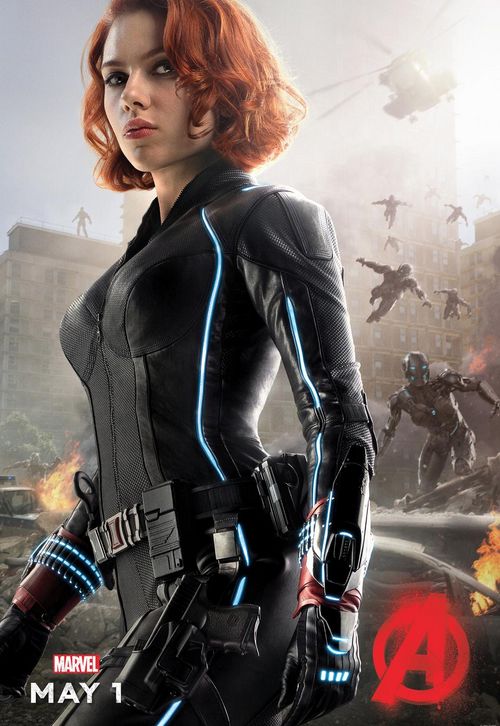 Black Widow has been in the MCU ever since Iron Man 2. The Avenger has never had her own solo film. Marvel Studios is finally ready to give KGB agent turned SHIELD agent and Avenger a shot. The film has been in development since January. Jac Schaeffer (Olaf's Frozen Adventure) is penning the script. Marvel has met with more than 65 directors.

Variety reporter Justin Kroll broke the story. Last week he noted that Marvel has met with several female directors including Deniz Gamze Erguven (Mustang), Chloe Zhao (The Rider), Amma Asante (A United Kingdom), Maggie Betts (Novitate), and Angela Robinson (Professor Marston). The film has been rumored to be a prequel. Instead of taking place after Avengers 4. A lot of story lines could play out in a prequel but I wouldn't rule out a post-Avengers 4 film.

Black Widow is the third confirmed film for Phase 4 along with Spider-Man: Homecoming 2 and Guardians of the Galaxy Vol.3.
Cultjer will follow this story as Marvel Studios continues its thorough search.

ZachPerilstein in Black WidowFollow
Cultjer's one and only Disney Reporter. Expert in Disney and Pixar films. I cover all things related to the Walt Disney Company.