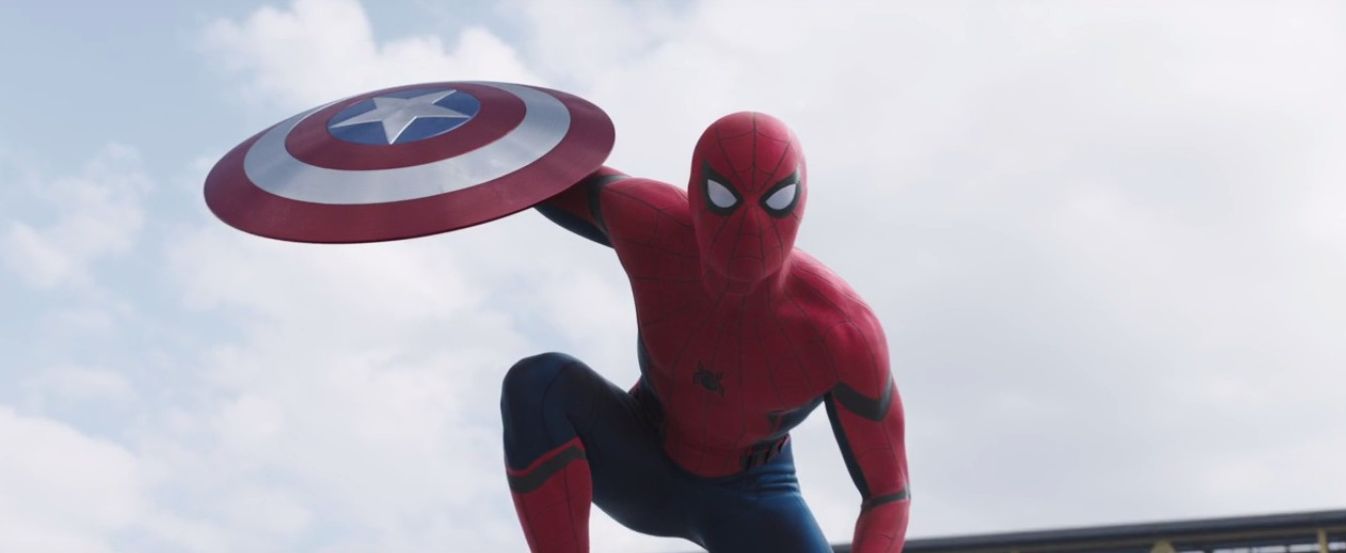 Marvel May Have Accidentally Revealed the Title for Their Upcoming Spider-Man Solo Film

HaydnSpurrell While not much is known about Marvel and Sony's upcoming Spider-Man reboot, there is plenty of enthusiasm toward the webslinger's entrance into the Marvel universe. It has managed to take some of the sting off of the fact that this is the third iteration of the character in under fifteen years.
Now, BBC is reporting that Sony has registered the domain name SpiderManHomecomingTheMovie.com, which suggests the film may be titled Spider-Man: Homecoming, or something like it. While nothing has been mentioned regarding the title, this could well turn out to be a red herring. That being said, this is the same way Bond 23 was revealed as Skyfall.
Homecoming is the title of a comic book arc that introduces the Venom suit and features Captain America, Iron Man, and Thor, though the title could also be fan-service to the character's arrival on the scene of the Marvel universe. It could well be both.
Source: Slashfilm