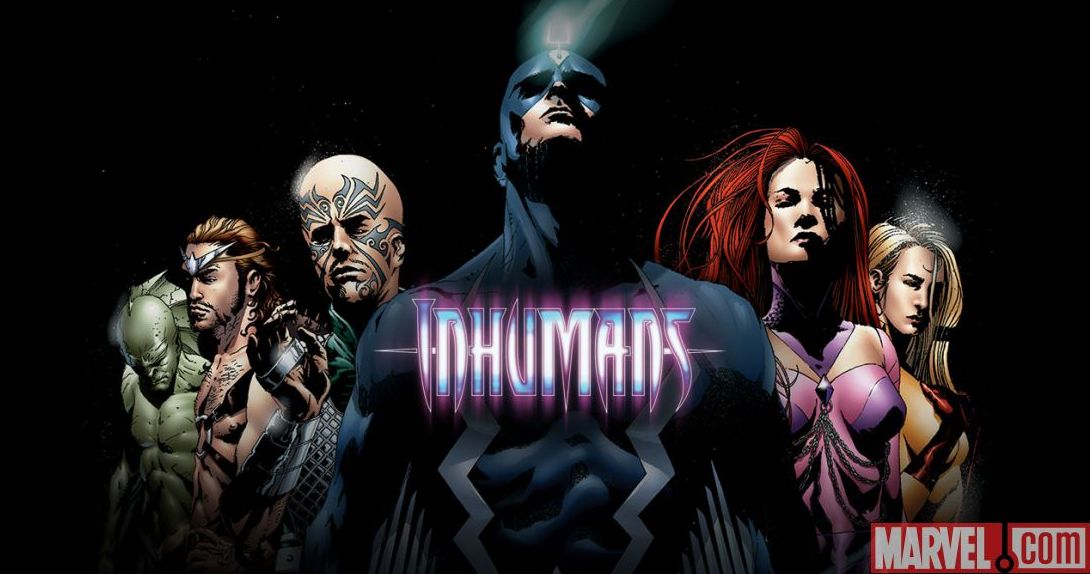 Marvel Promises 'Inhumans' Film Will Come Eventually

ZachPerilstein Disney Reporter It's rare to see a blockbuster organization like Marvel not entering a phase with a pinpoint and self-assured game-plan. So many were shocked when it was announced [i]Inhumans wasn't happening. [/i]
Marvel fans no longer need to hope for seeing the cinematic version of the Inhumans. Marvel President Kevin Feige was recently interviewed by Empire Magazine's film podcast. Feige talks about the news of Inhumans getting removed from Phase Three, stressing that it wants Inhumans in the slate but the additions to Phase Three made it the easy cut.
"The only situation right now is that [Inhumans] is not gonna be a part of phase three because phase three increased in a very good way since we initially announced. When and where and how it pops up remains to be seen but it's characters we love, it's a storyline we love and we just didn't want to cram it in to an already quite full phase three."
The main reasoning for Inhumans getting scrapped was due to the additions of Ant-Man and the Wasp and Spider-Man: Homecoming.
It will be a long wait until we see Black Bolt and the rest of the Inhumans on the big screen. The earliest they could arrive is Phase Four which starts in 2020. At least Inhumans hasn't been entirely scrapped.
Follow@TripleZ_87