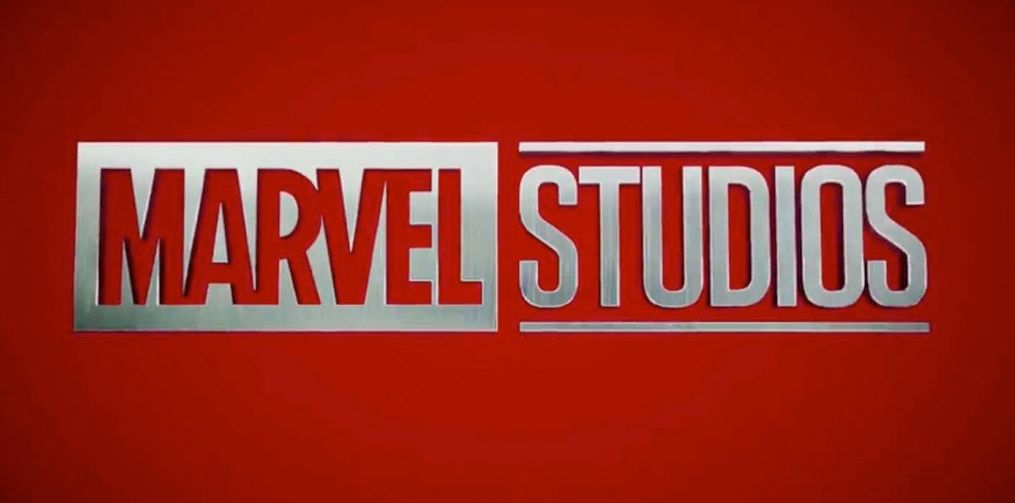 Marvel Studios Reveals Phase Four Slate Including 'Eternals', 'Doctor Strange 2', and 'Thor Love and Thunder'

ZachPerilstein Disney Reporter Marvel Studios President Kevin Feige made a couple of amazing announcements from Hall H at San Diego Comic-Con.
Marvel Studios is revealing the slate of new films after the end of the Infinity Saga. Which were phases one through three. The Infinity Saga was the massive story arc that told the story of the Avengers taking on the cosmic threat of the mad titan Thanos. The Infinity Saga started with Iron Man and concluded with Infinity War and Endgame. While Spider-Man: Far From Home marked the true end of phase three it served more like an epilogue. Now we look to the future.
Eternals
Eternals will come out on November 6, 2020. Feige said the film will be "full on Jack Kirby." The film stars Angelina Jolie, Richard Madden, Kumail Nanjiani, Lauren Ridloff, Brian Tyree Henry, Salma Hayek, Lia McHugh, and Don Lee. The film will be directed by Chloe Zhao.
The Falcon and The Winter Soldier (Disney+)
The Falcon and The Winter Soldier is set to debut in Fall 2020. Anthony Mackie and Sebastian Stan return. Daniel Bruhl will return as villain Baron Zemo.
Shang-Chi: And the Legend of the Ten Rings
Shang-Chi: And the Legend of the Ten Rings is set to release on February 12, 2021. Shang-Chi stars Tony Leuing as the real Mandarin and Awkwafina. Shang-Chi will be played by Simu Liu.
Wandavision (Disney+)
Wandavision will be coming to Disney+ in Spring 2021. Elizabeth Olsen described the show weird, deep, and fun. We don't know if Vision will be alive or dead in the show. Wandavision has been confirmed to be set after Endgame. Monica Rambeau will be in the series played by Teyonah Parris.
Loki (Disney+)
Loki comes to Disney+ in Spring 2021. Loki will be set after Endgame.
Doctor Strange In The Multiverse of Madness
Doctor Strange In The Multiverse of Madness will be released May 7, 2021. It will be the MCU's first scary film. Scott Derrickson is set to return to direct. The film will still be PG-13. The events from Wandavision will directly connect to Doctor Strange. Elizabeth Olsen will also be in Doctor Strange In The Multiverse of Madness.
What If...? (Disney+)
What If...? is coming Summer 2021 on Disney+. Jeffrey Wright voicing the narrator The Watcher. It will feature the voices of the MCU characters in different, alternate situations.
Hawkeye (Disney+)
Jeremy Renner will reprise the role of Hawkeye. The series will introduce Kate Bishop. The series will come out in Fall 2021 on Disney+.
Thor Love and Thunder
Thor Love and Thunder arrives on November 5, 2021. Taika Waititi is set to direct. Chris Hemsworth and Tessa Thompson will also return. Natalie Portman will return as Jane Foster and play Female Thor.
Black Widow
Black Widow will come out on May 1, 2020. The cast is Scarlett Johansson, David Harbour, Rachel Weisz, O-T Fagbenle, and Florence Pugh. Florence Pugh is Yelena Belova. The film will take place after Captain America: Civil War and it will include what happened in Budapest. The film will include the villain Taskmaster.
Blade
Mahershala Ali will be playing Blade in a future Marvel Studios film. It is safe to assume it may come out in 2022. It was one of the biggest surprises of the night.
Kevin Feige teased that he didn't have time to talk about Black Panther 2, Captain Marvel 2, Fantastic Four, and Mutants.
That's it for Marvel Studios Phase 4 reveal. There will be a heavy emphasis on Disney+ series but Marvel will also have some exciting new films coming out in this phase as they continue to create more history. It will be interesting if we get a follow up on this at Disney's D23 Expo in August.
By ZachPerilstein in Marvel Studios on