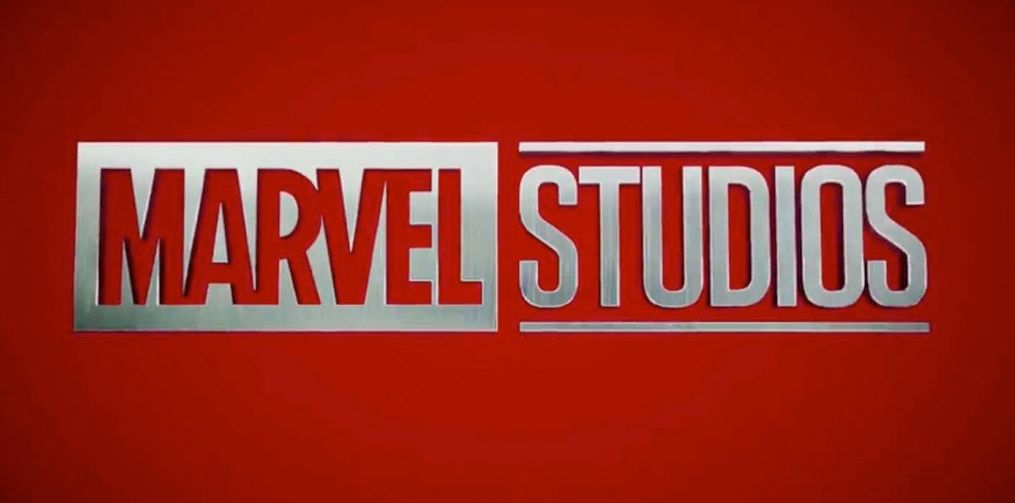 Marvel Studios Reveals Three New Disney+ Series and More

ZachPerilstein Disney Reporter Avengers: Endgame will be on Disney+ on December 11. Here are some other things Kevin Feige is announcing at Disney's Disney+ panel.
Almost the entire cast of the MCU will be lending their voices to the animated Marvel Studios show What If...?. At the Disney+ panel, they showed the audience footage of the show and it included Captain Carter, Winter Soldier fighting Zombie Captain America, and Steve Rogers in World War II Iron Man gear. What If...? will contain 23 episodes for now.
Loki will be six hours in total. Meaning six one-hour long episodes. The Loki series will take place immediately after Endgame.
The Falcon and The Winter Soldier will also feature the return of Sharon Carter (Emily VanCamp). The new character U.S. Agent (John Walker) will be played by Wyatt Russell.
WandaVision hasn't started shooting yet. WandaVision was described as "half classic sitcom, half MCU spectacular."Marvel Studios is hard at work prepping the show. Kat Dennings is joining the show as Darcy Lewis. Randall Park is also joining the show as Agent Jimmy Woo.
Feige confirmed Ms. Marvel as an original series for Disney+. Another new series coming to Disney+ is Moon Knight. The third new show coming to Disney+ is She-Hulk. Feige confirmed that Ms. Marvel will appear in the movies.
Stay tuned to Cultjer for more Marvel Studios and Disney+ news.