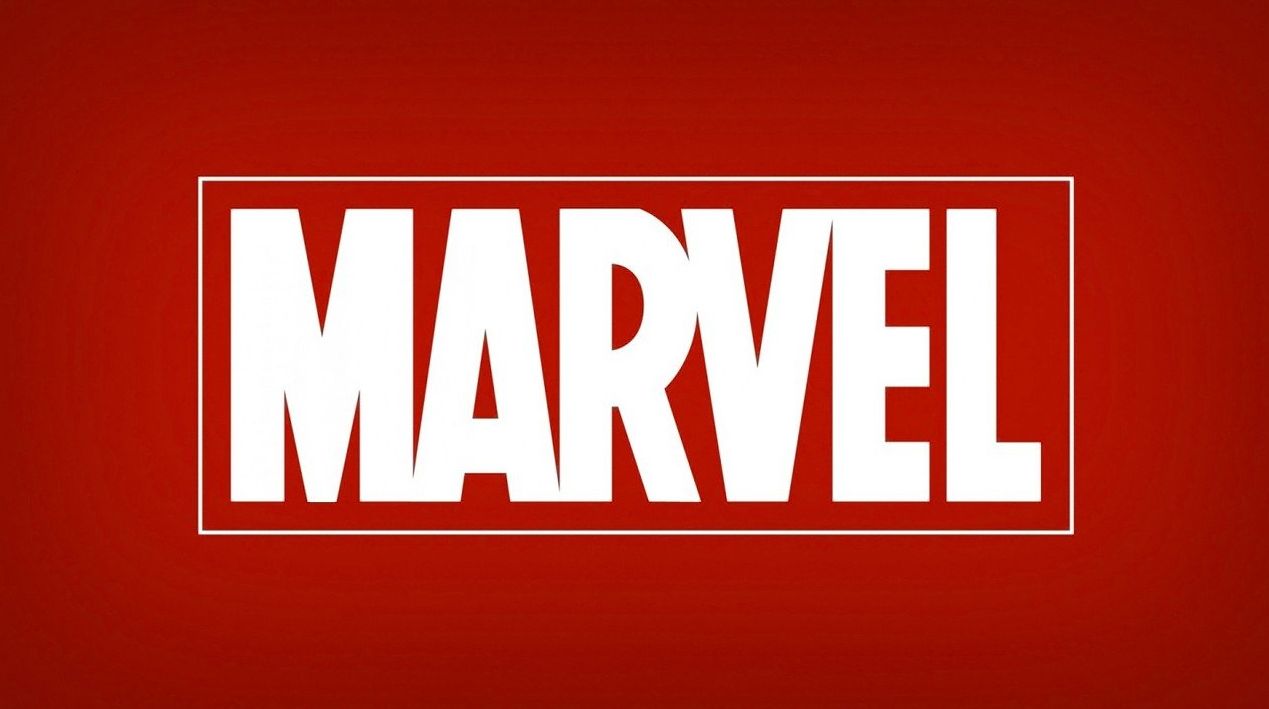 Marvel TV Division is Being Folded Into Marvel Studios, Layoffs Expected

ZachPerilstein Disney Reporter Marvel Television will be folded into Kevin Feige's Marvel Studios. Feige is now the Chief Creative Officer of Marvel.
The studios unit is folding the Marvel TV unit. Jeph Loeb, the head of Marvel Television will stay on for the transition. Marvel TV senior vp current programming and production Karim Zreik and members of his team will join Marvel Studios. Loeb is expected to leave Marvel.
Hulu's slate of animated comedies and Helstrom will remain in development.
Layoffs are expected in select roles. As a result of reduction in overall volume. Sources say that more than a dozen employees will be let go from the company.
It's been expected for a while now that Marvel's TV unit would fold into Marvel Studios. Considering Marvel Studios President Kevin Feige's promotion to Chief Creative Officer where he now oversees the direction of the company's content creation, including publishing, film, TV and animation. After all Disney had Feige developing shows for Disney+ not Loeb's TV unit.
Marvel Studios will be a big player in Disney+ with shows like The Falcon and the Winter Soldier, WandaVision, Loki, Hawkeye, What-If?, Moon Knight, Ms. Marvel, and She-Hulk with more on the way.
Marvel TV included Agents of SHIELD and Agent Carter which were connected to the MCU (the latter was more closely connected). Loeb was also behind the Netflix Marvel Universe which had shows like Daredevil, Jessica Jones, Iron Fist, Luke Cage, and The Punisher. All the shows ended when Disney announced its intention to create its own streaming competitor.
Loeb also was behind Runaways, Legion, and Cloak & Dagger. Loeb also put Helstrom and the slate of MODOK, Hit-Monkey, Tigra & Dazzler and Howard the Duck, plus the mashup The Offenders in the works for Disney's Hulu.
The TV division also had numerous missteps over the years. Including New Warriors which was a highly-anticipated comedy which was ordered by Freeform but later dropped. Donald Glover's Deadpool show at FX didn't move forward due to creative differences. Also, Inhumans which was actually poised to end Phase Three of the MCU ended up becoming a television show. The television show failed to live up to the hype and was canceled after one season. It's now rumored that Marvel Studios is eyeing to use the Inhumans once again but this time within the real MCU.
The folding of Marvel's TV unit marks and end of an era. The wall between the film and TV division no longer exists. Feige now has full control of what gets made.