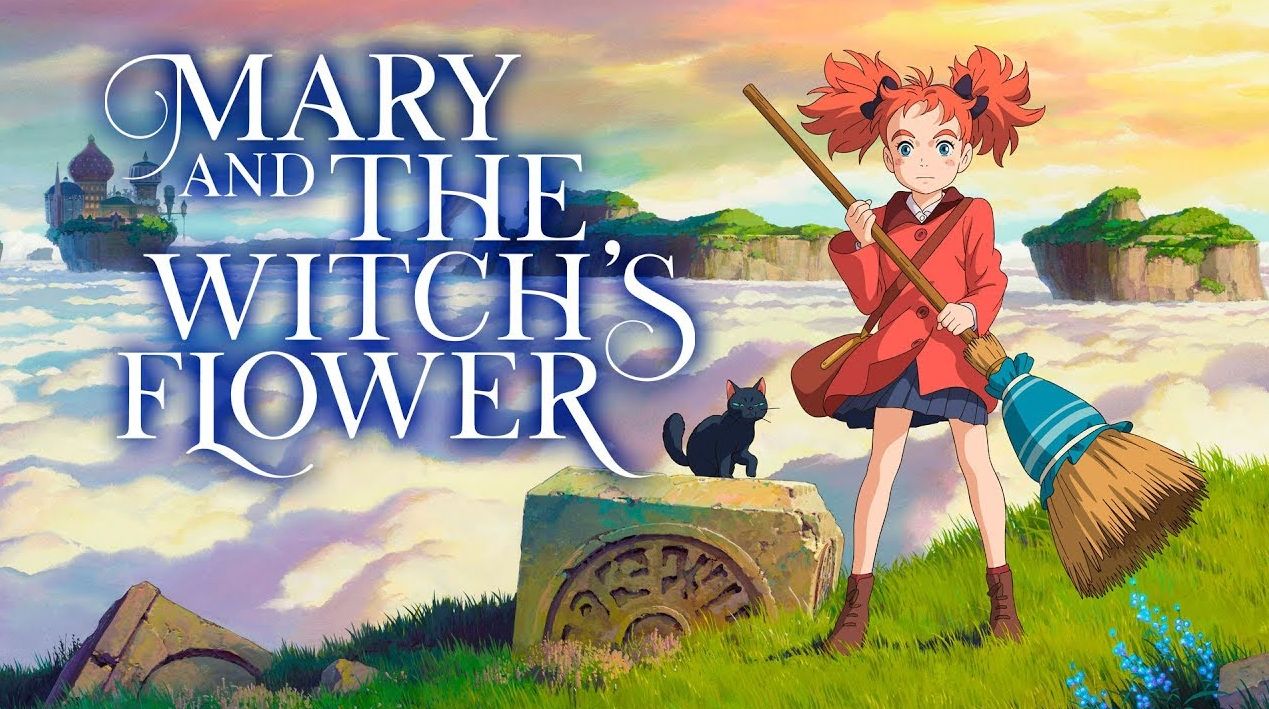 'Mary and The Witch's Flower' Review

LightsCameraJackson Critic "Mary and The Witch's Flower" is the latest anime feature from director Hiromasa Yonebayashi ("The Secret World of Arrietty", "When Marnie Was There"). It's based on the 1971 Children's novel The Little Broomstick, by late author Mary Stewart. This film adaptation is a fantastical adventure filled with spirit.
Young Mary moves into the English countryside home of her Great Aunt Charlotte. Her parents are away on business but will join them in a week, in time for Mary to begin school. Until then, she's bored. That is until one day when she discovers a rare flower in the woods. Its powers will take Mary on an incredible, magical journey.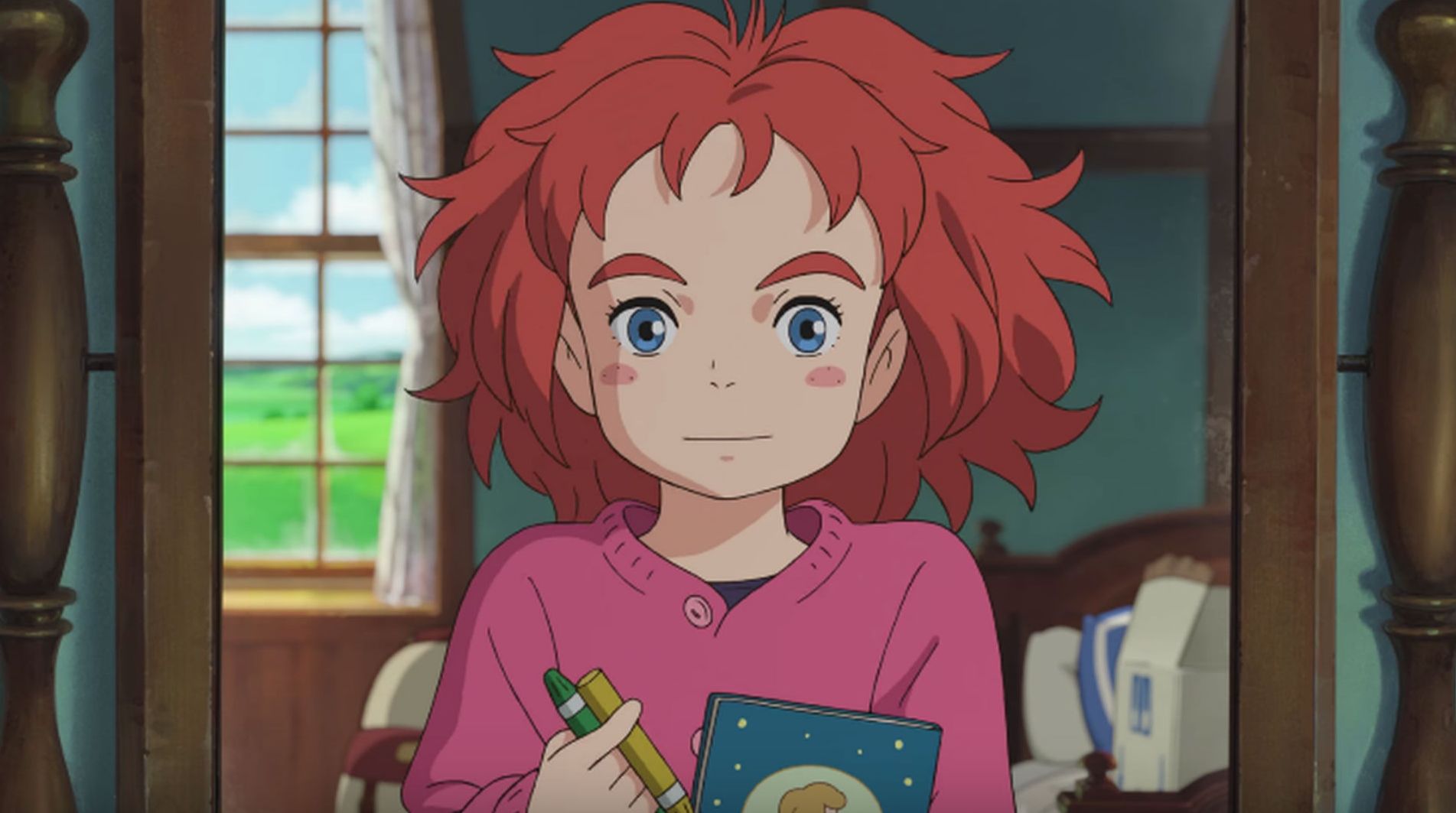 If you're not familiar or accustomed to foreign animated films, you may find the pacing a little tepid, especially early on. But things pick-up once Mary is transported to a Witch and Warlock college in the clouds, that's filled with colorful creatures and dazzling visual accoutrements.
I screened the English-dubbed version of "Mary", which features young actress Ruby Barnhill ("The BFG") as the voice of the title character. Barnhill projects Mary's enthusiasm from the first frame to the last. The character is endlessly curious and determined to follow through on every task. A friendship she begins with Peter, a young boy from town, and his two cats – one gray, one black – is refreshingly genuine. Kate Winslet and Jim Broadbent voice the two head professors at the college. Both veteran actors inject plenty of personality into their roles.
"Mary" is a sweet experience, though it's not quite as deep as other recent anime efforts (including Hayao Miyazaki's "The Wind Rises"). However, it is consistently intriguing, with a script that includes some effective social commentary on animal cruelty and the methods and applications of modern science.