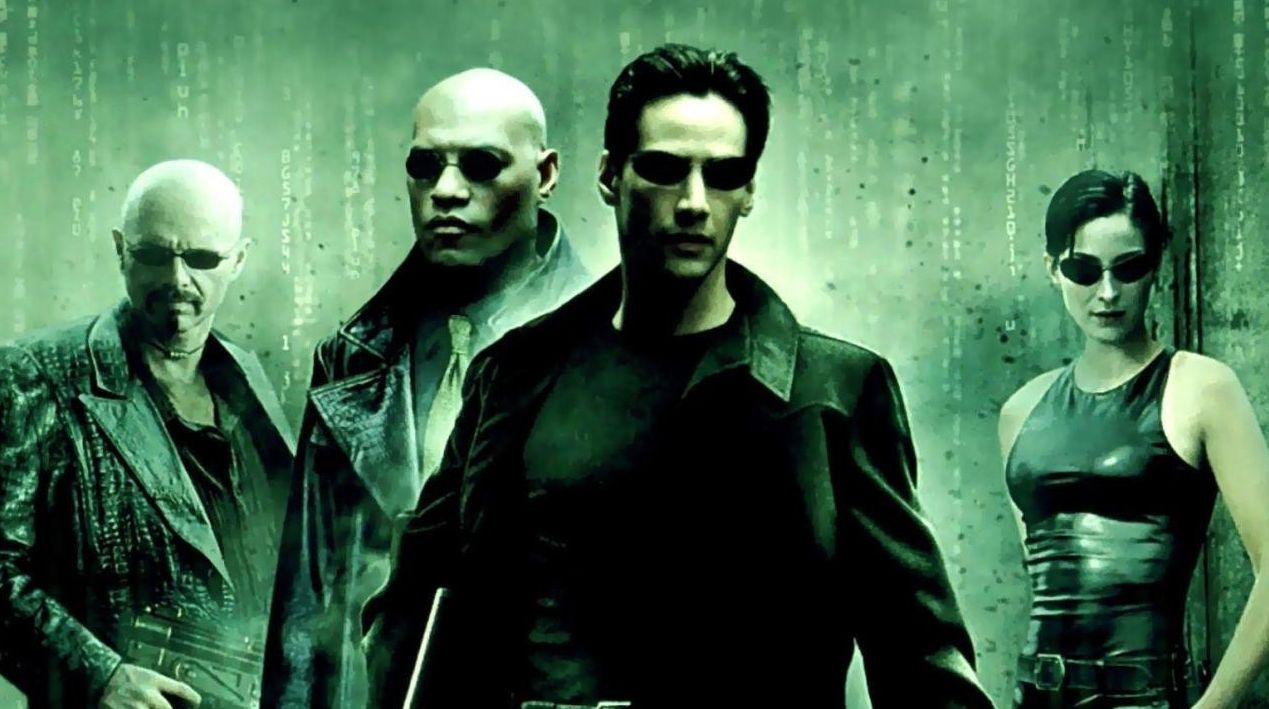 'Matrix' Reboot Writer Defends Project, Says it isn't a Reboot at All

HaydnSpurrell Earlier in the week, it became clear that Warner Bros. Pictures was looking at rebooting the late 1990's hit The Matrix, sending the internet into a frenzy. Writer Zak Penn, who has been given the job of penning the project, has taken to Twitter to give clarity to the so far unclear prospect.
The series of Tweets reads as such: "Can't comment yet except to say that the words 'reboot' and 'remake' were from an article. Let's stop responding to inaccurate news. All I can say at this point is no one could or should REBOOT the Matrix. People who know Animatrix and the comics understand. Do I want to see more stories set in the universe of The Matrix? Yes. Because it's a brilliant idea that generates great stories. Look at what people are doing with Xmen universe. Between Logan and Legion and Deadpool, does anyone want them to stop? Not me."
It sounds like what Warner Bros. wants is an expanded universe set inside the shoebox that is The Matrix, not unlike any of the other major blockbuster franchises currently in the spotlight. Penn is aware of the fact that The Matrix doesn't need a remake, adding that ""How about just re-release The Matrix? Don't reboot it; you can't do better." He continued, saying "If I were going to recast Keanu Reeves, I would cast Keanu Reeves."
It sounds like there's some serious damage control being done through these tweets, but it can hopefully ease the concern on many fans of the franchise. His thoughtful response to the past few days can give hope that something interesting and fresh can perhaps be done with the property.
By HaydnSpurrell in The Matrix on