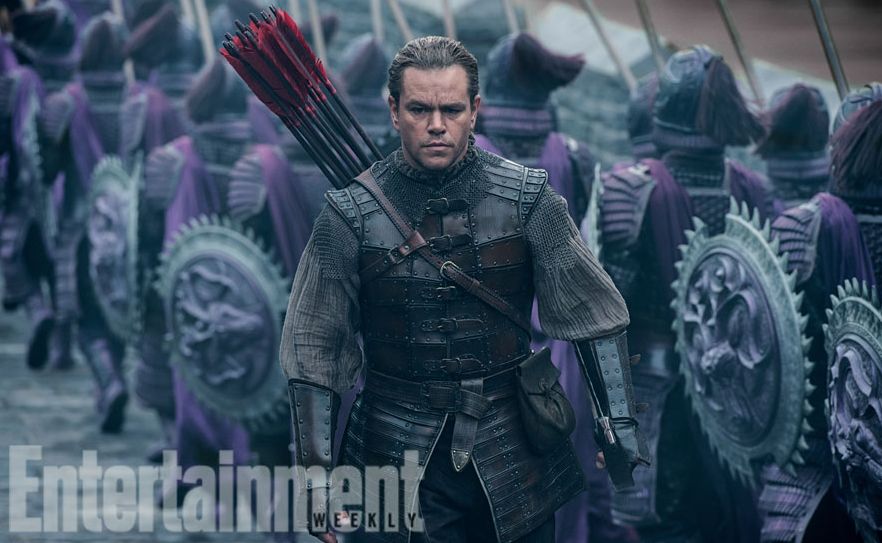 Matt Damon Bites Back at "Whitewashing" Claims Against 'The Great Wall'

HaydnSpurrell Matt Damon has defended his casting in The Great Wall, accusing the era of clickbait and fake news for the controversy in an interview with the Associated Press.
"It suddenly becomes a story because people click on it, versus the traditional ways that a story would get vetted before it would get to that point," Damon said. The film met criticism upon the launch of the film's first footage, not dissimilar to Scarlet Johannson's Ghost in the Shell.
"We have to stop perpetuating the racist myth [that only] a white man can save the world. It's not based in actual fact. Our heroes don't look like Matt Damon," wrote actress Constance Wu at the time.
"The whole idea of whitewashing, I take that very seriously," Damon said. The film is the biggest Hollywood-Chinese co-production ever, and features the first English language directorial effort by Zhang Yimou.
Source: Variety