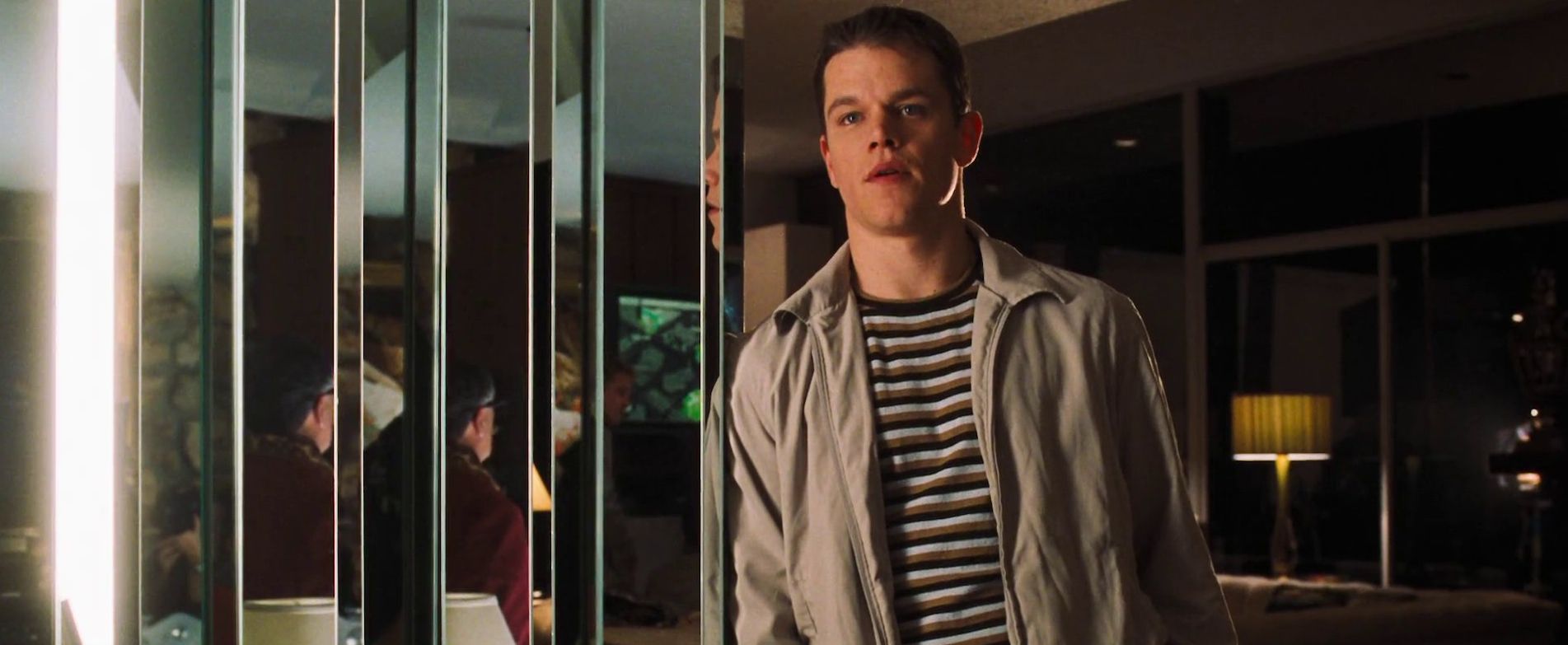 Matt Damon Reprising His 'Ocean's Eleven' Role in 'Ocean's Eight'

HaydnSpurrell Sandra Bullock, Cate Blanchett, Helena Bonham Carter, Anne Hathatway, Rihanna and more will be joined by Matt Damon in Ocean's Eight. Damon is set to reprise the role he played in the original Ocean's trilogy for what he describes as a minor role.
"I'm doing a little bit in the movie," he said of Ocean's Eight. "I haven't read it yet, but the cast is phenomenal and I'm excited to see what those women do with it. It's going to be fun."
Gary Ross is directing from a script by himself and Olivia Milch. The film will center on an elaborate heist staged at the annual Met Gala. The film is set in the same universe as the previous films, and Bullock plays a relative of Clooney's Danny Ocean.
Source: Slashfilm