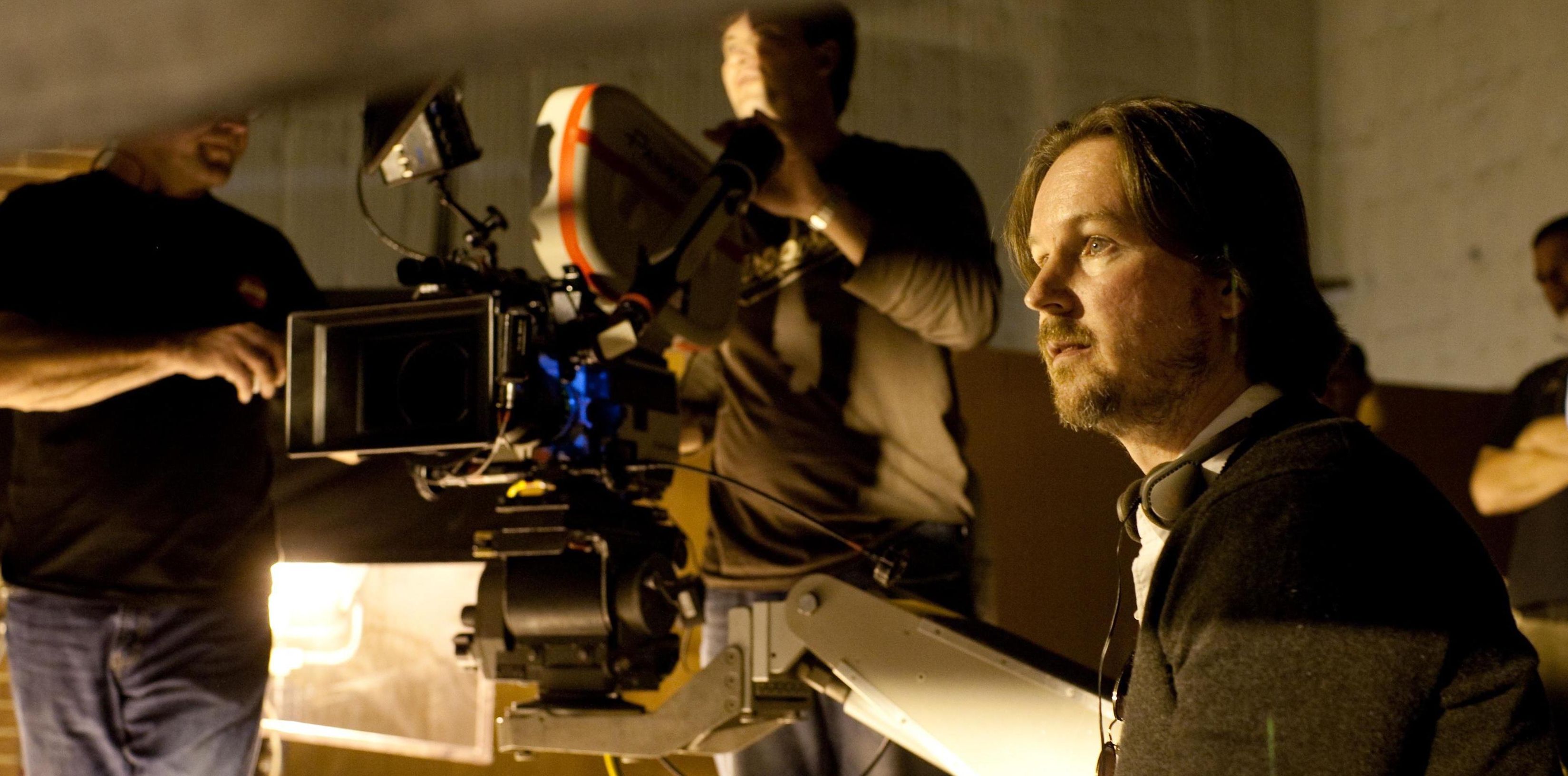 Matt Reeves Walks Away from 'The Batman' Directing Talks

HaydnSpurrell Warner Bros. had seemingly found its replacement for Ben Affleck with War for the Planet of the Apes director Matt Reeves deep in talks for the role last week. But it looks like, now, negotiations have come to an abrupt close, with Reeves exiting the project.
THR reports that, while things might resume after it's cooled off a little, Reeves has at this stage stepped down from talks to take the helm. There's no reason given for the abrupt halt, though Reeves is currently busy on post production for War for the Planet of the Apes. The possibility that Warner Bros. wanted to rush things along is not out of the equation.
Warner Bros. had reportedly been looking at Ridley Scott and Fede Alvarez before talks kicked off with Reeves. While the studio won't run out of directors interested in the property anytime soon, it risks alienating candidates if it turns out that it is having a negative impact on directors once they begin to actually hash things out. The Flash has already lost two directors and is getting a complete script rewrite. There's plenty of troubling happenings going on at the studio.
Nevertheless, Wonder Woman is out in June, and Aquaman seems to be shaping up smoothly so far. Hopefully, the rest of the slate can right the course.
Source: http://collider.com/the-batman-director-matt-reeves-exits/