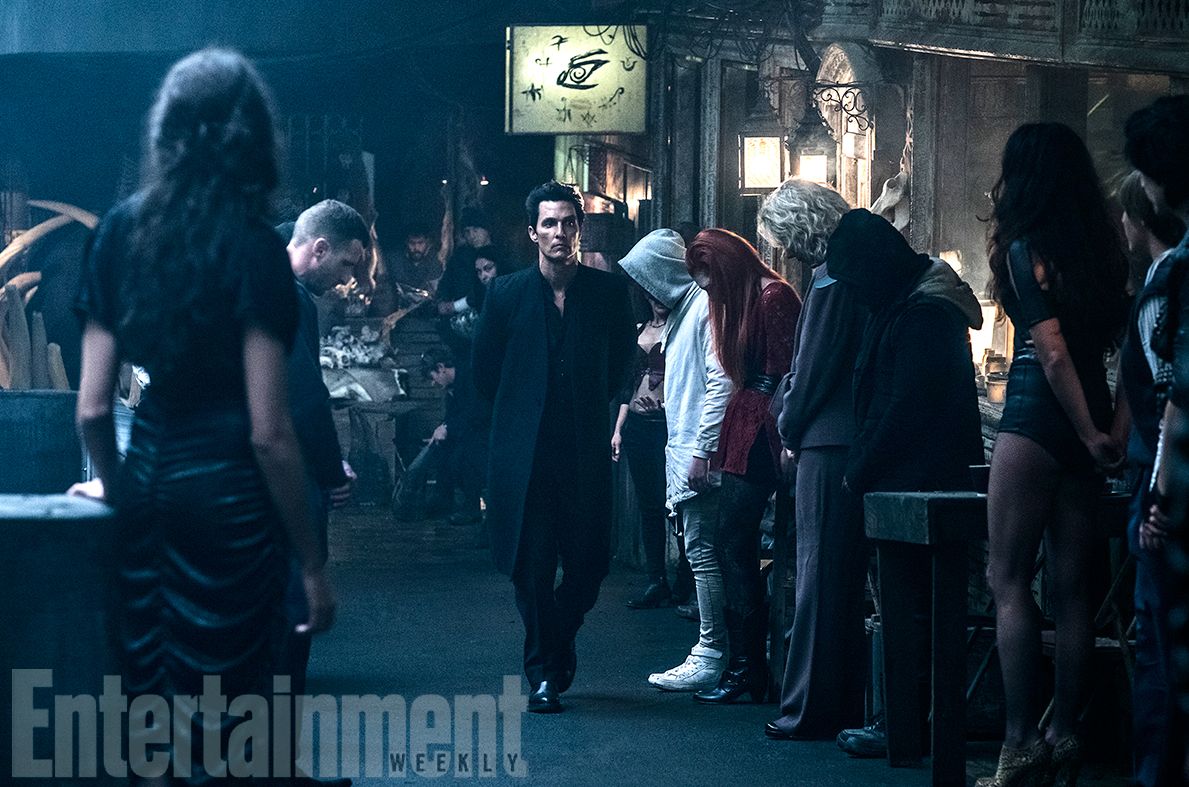 Matthew McConaughey Gives Details on Why he Chose 'The Dark Tower' over 'Guardians 2'

HaydnSpurrell Matthew McConaughey nearly ended up playing a role in the upcoming sequel to Guardians of the Galaxy, but the impressive actor turned that down in order to take on the role of the Man in Black in The Dark Tower. The actor had to choose between the two films, and while he said that he likes Guardians, there was something more to be gained from the villainous role in the Stephen King adaptation.
""I like Guardians of the Galaxy, but what I saw was 'It's successful, and now we've got room to make a colorful part for another big-name actor.' I'd feel like an amendment," McConaughey told Playboy. "The Dark Tower script was well written, I like the director [Nikolaj Arcel] and his take on it, and I can be the creator, the author of the Man in Black—a.k.a. the Devil—in my version of this Stephen King novel. We've done the first one. It's a fantastic thriller that takes place in another realm, an alternate universe, but it's very much grounded.
"For instance, the gunslinger's weapon isn't a lightsaber or something; it's a pistol. I enjoyed approaching my character as if I were the Devil having a good time, getting turned on by exposing human hypocrisies wherever he finds them." McConaughey gets as close to confirming a sequel as we've come in his quote. But the actor seems to be taking more enjoyment from being a part of creating something, rather than simply becoming another cog in a well-oiled machine.
The Dark Tower will arrive in theaters on July 28, 2017. Meanwhile, Guardians of the Galaxy 2 is out May 5.
Source: Slashfilm