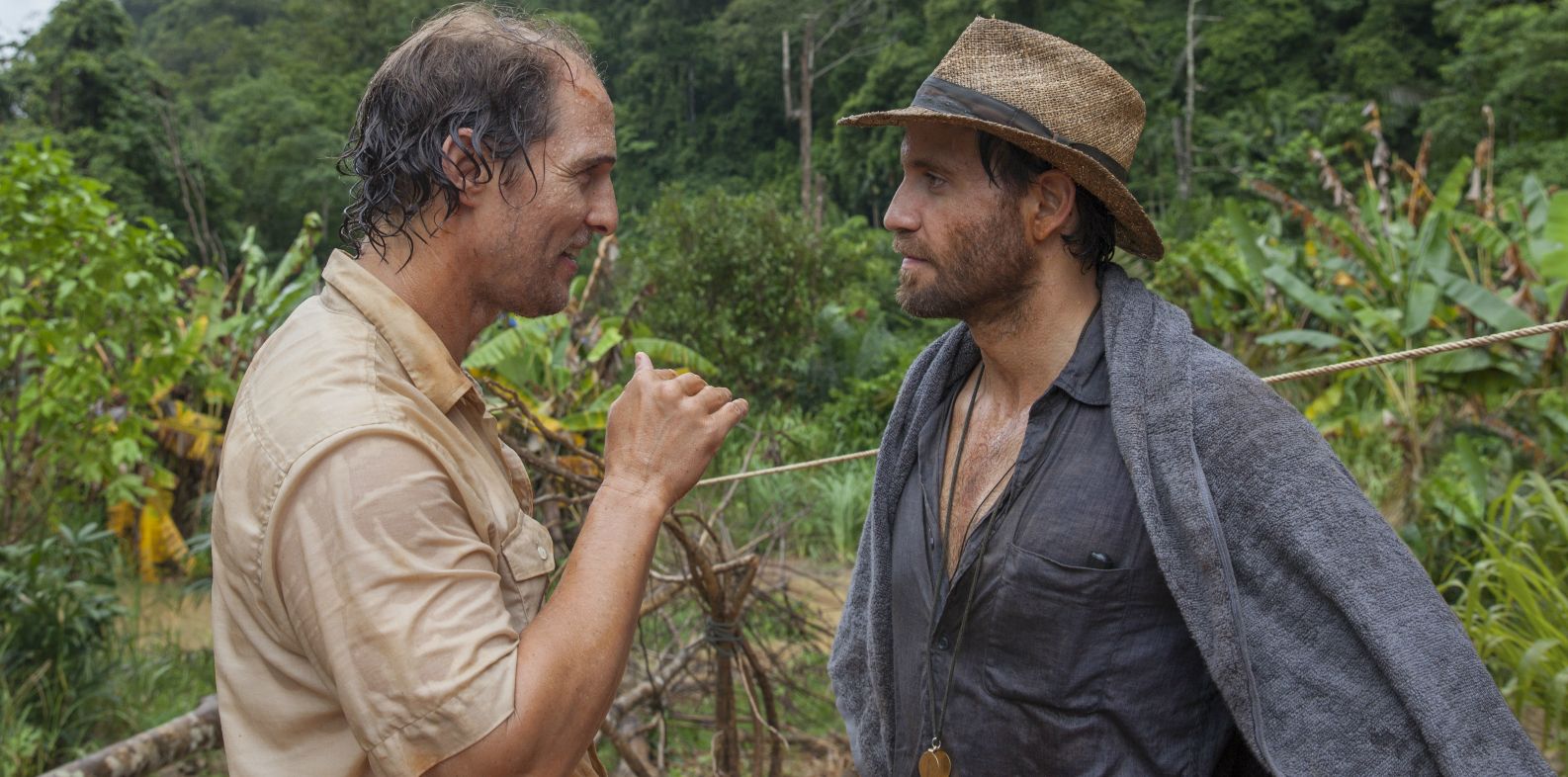 Matthew McConaughey's 'Gold' Shifts Wide Release to Late January

HaydnSpurrell The Weinstein Company have moved upcoming adventure film Gold to January 27 for wide release, instead of its intended December 25 opening. Stephen Gaghan's film will have limited screenings prior to then to qualify for award-season, but it's been decided that the film has greater commercial opportunities with a later wide release.
Weinstein calls McConaughey's performance in Gold "one of the best roles ever that he's played in his long career.
"We will open four days before the Academy nominations, and feel that we are taking advantage of both worlds," Weinstein said. "The awards season is very important, but Gaghan did a great job here, directing a terrific adventure that's got twists and turns and is American Hustle meets The Wolf of Wall Street.
"The way it looks right now, all these adult films are going wide, and there will be more competition in the marketplace than we've seen, maybe ever. This seemed a perfect way to maximize the commercial and awards prospects for a film that exhibition is very high on."
McConaughey plays Kenny Wells, a charismatic man who takes over his father's mineral mining company. Kenny has a dry run though, and plans a grandiose effort to find gold in the uncharted jungle of Indonesia. The film also stars Bryce Dallas Howard, Corey Stoll, Toby Kebbell, Bruce Greenwood and Stacy Keach.
Source: Deadline