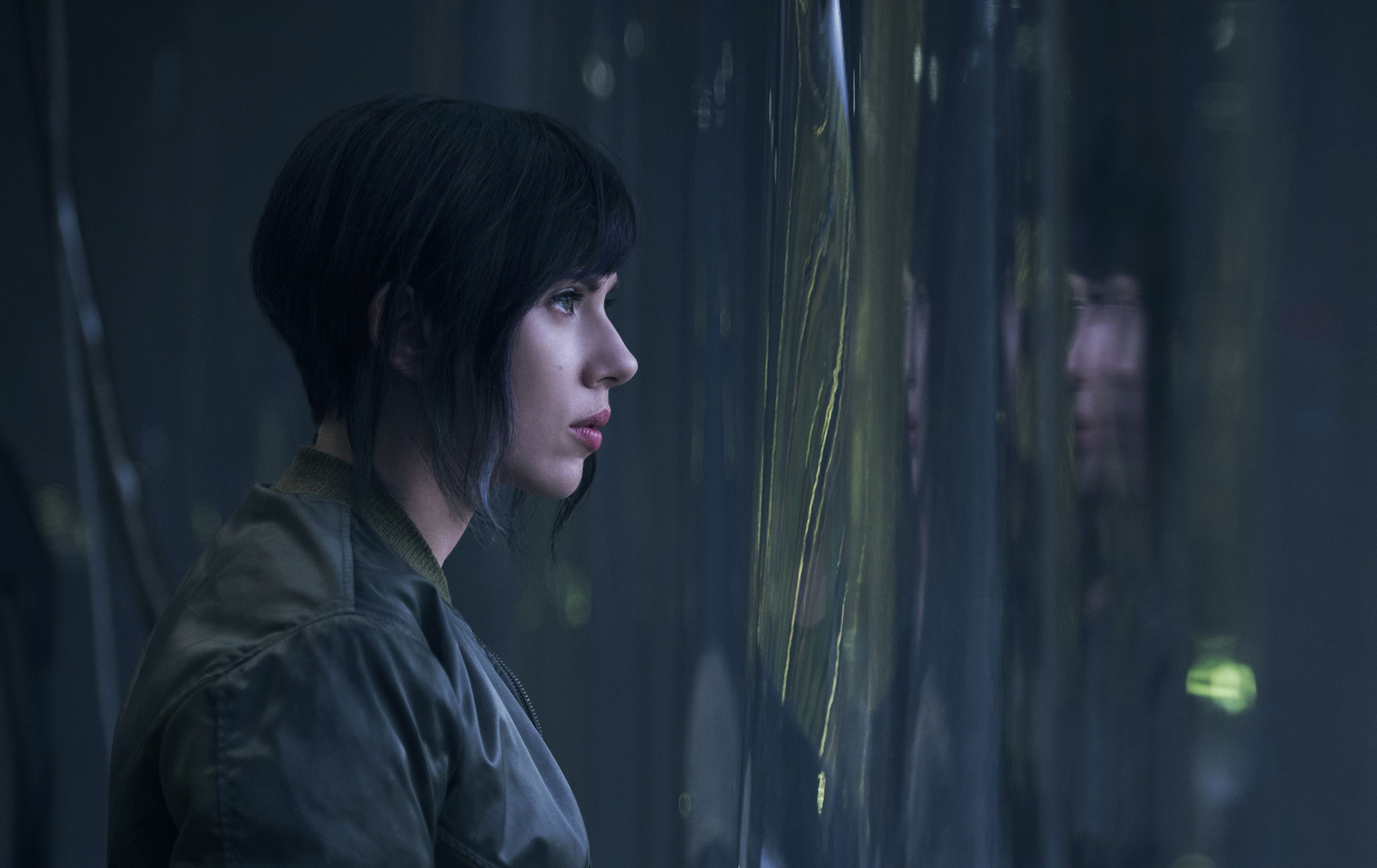 Max Landis Speaks out on the misdirected outrage at Scarlett Johansson's Casting in 'Ghost in the Shell'

HaydnSpurrell Accusations of whitewashing were sparked when paramount and DreamWorks revealed the first look at Scarlett Johansson in the live-action anime adaptation Ghost in the Shell.
Screenwriter Max Landis has taken to YouTube in defense of the casting, believing that anger at the casting is misguided.
"There are no A-list female Asian celebrities right now on an international level. It's infuriating," he said. "There used to be, in the 90s, diversity in our A-list actors. Jackie Chan and Jet Li were famous at the same time, they could both get movies made. We don't have that guy anymore, we don't even have Lucy Liu anymore."
Despite that, as stated by Indiewire, modern films are a little less reliant on star power when high concept is involved, and if Ghost in the Shell is marketed well enough it could have very well put bums in seats even with casting appropriately to fit the source material.
Hollywood is very much in the mode of playing it safe, though, so casting a well-known actress is far easier and far more reliable for the studios.
Source: Indiewire