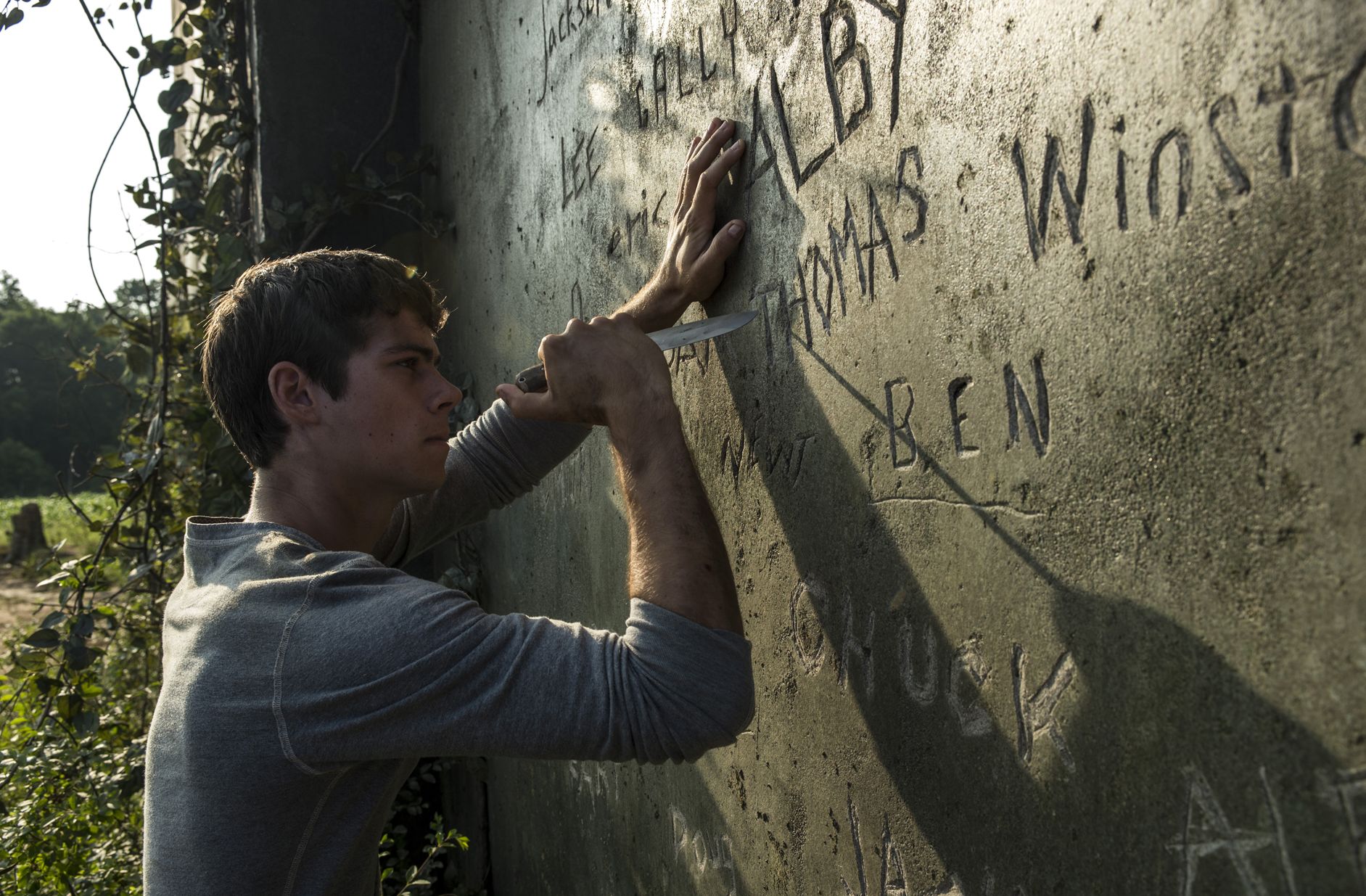 'Maze Runner: Death Cure' production shut down indefinitely for Dylan O'Brien's recovery

HaydnSpurrell Dylan O'Brien's injury on the set of Maze Runner: The Death Cure seems to be more serious than previously thought, and production has been halted indefinitely to allow for the young actor to recover fully.
Initially, reports indicated that O'Brien fell off the back of a set supposedly appearing as the back of a train, and fractured either his cheekbone or orbital socket. The production was shut down, the studio said, though there were murmurs from co-stars that he'll be back up and running in no time.
"The resumption of principal photography on MAZE RUNNER: THE DEATH CURE has been further delayed to allow Dylan O'Brien more time to fully recover from his injuries," 20th Century Fox said in a statement. "We wish Dylan a speedy recovery and look forward to restarting production as soon as possible."
Source: Deadline