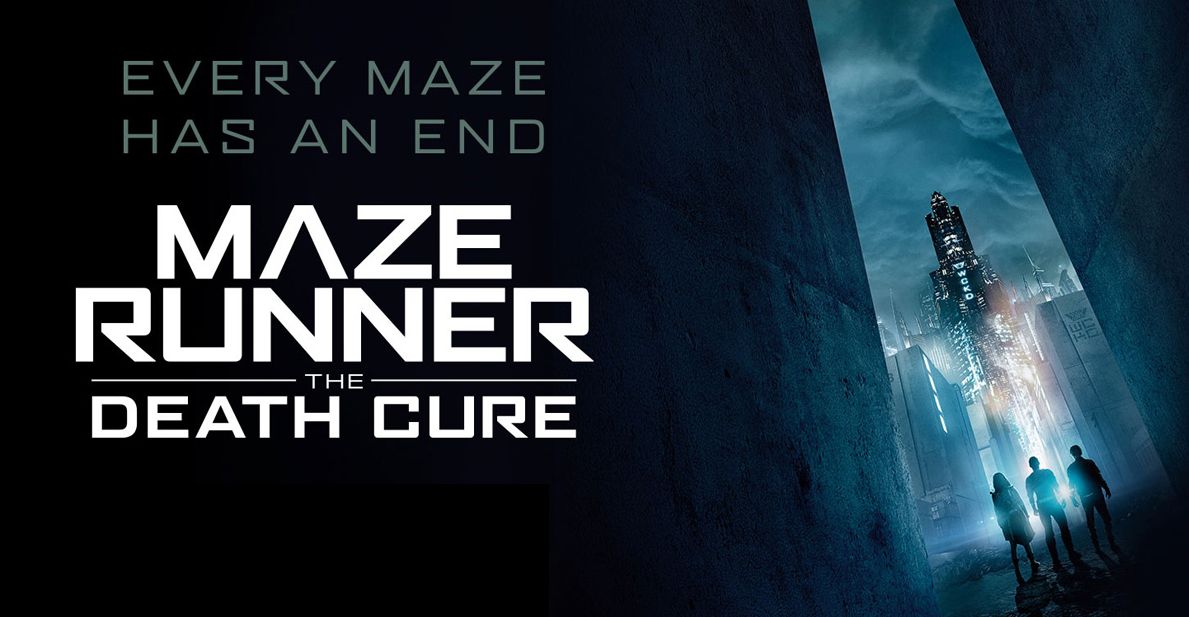 'Maze Runner: The Death Cure' Review

LightsCameraJackson Critic The "Maze Runner" trilogy, based on the popular book series, began in 2014. Sequel "The Scorch Trials" was released in 2015. And now we finally get this third and final chapter – "The Death Cure" – the delay in part because star Dylan O'Brien was seriously injured on set early on in production on this movie nearly 2 years ago.
Was "The Death Cure" worth the wait? Well, if you're a fan of the novels and the first two films, you definitely get your money's worth here. A whopping 2 hour and 22 minute run time allows returning director Wes Ball to give every character his/her full attention and to wrap-up all loose-ends and storylines.
But if you've never seen a "Maze Runner", there's no reason to start now. This finale is basically one long, relentless rescue mission, broken-up only by problems – with the rescue mission.
O'Brien's Thomas leads the charge, working together with his current crew and some old enemies from the past, to save a friend who's been kidnapped by the evil WCKD group, who thinks he's the cure to the deadly virus that's already turned most of the world's population into zombies.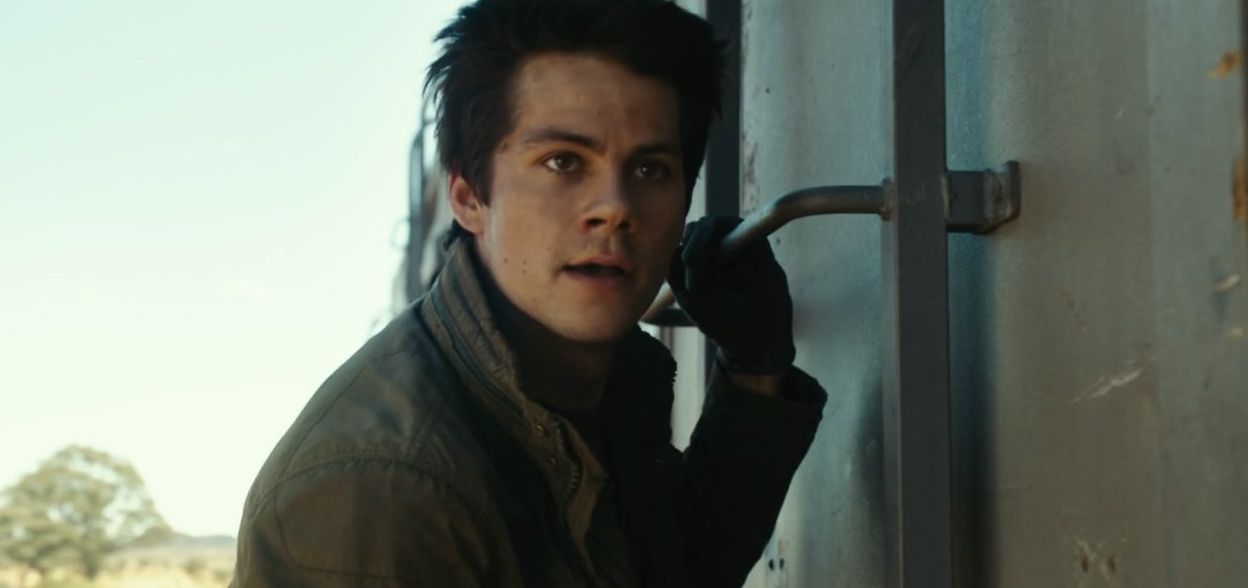 The opening action sequence is quite well-done (in the style of a PG-13 "Mad Max" movie). And there's very little downtime the rest of the way. 5 minutes don't go by without a shootout, car chase, foot chase, fist fight – or a combination of all four, packed with explosions, cheesy dialogue and cheap sound effects. The action actually gets less and less exciting as the film goes on. By the time a major twist takes place early in Act 3, I was all but burned-out.
At one point a character exclaims, "Come on! Let's not prolong this!", which prompted a chuckle, since, by then, we were already two hours in, with no end in sight.
The one scene that will stick with me from "The Death Cure" involves a group of kids on a bus that's so outrageous it's a solid, early contender for Most Ridiculous Scene of 2018. The rest of the film I've forgotten already.
Again, I do give Ball credit for not ending the series with a cliffhanger or leaving anything up to interpretation. This should make diehards happy, even if they're not completely thrilled with how things are resolved.