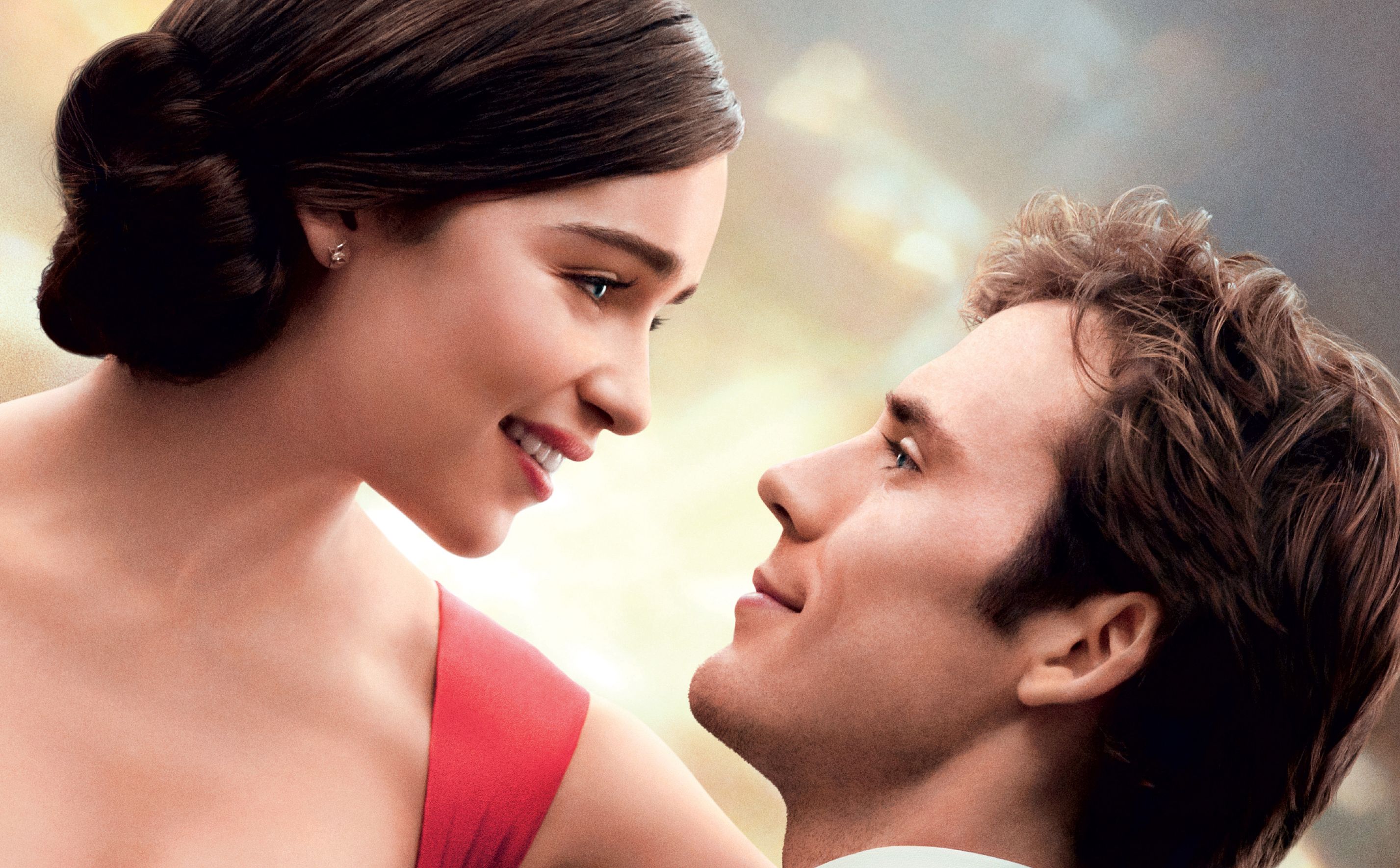 'Me Before You' Turns its $20 Million Budget into $200 Million at Worldwide Box Office

HaydnSpurrell Me Before You has been a triumphant success for New Line/MGM/Warner Bros., passing $200 million at the worldwide box office on the back of just $20 million in production costs.
The film has taken $144.4 million internationally and $56.3 million on home shores. Japan is the only remaining offshore market for release, and comes on October 2.
The film starred Emilia Clarke and Sam Claflin Claflin plays a paralyzed man, whom Clarke's character cares for. It has been critically successful but saw minor backlash from the disabled community over the right to die.
Source: Deadline