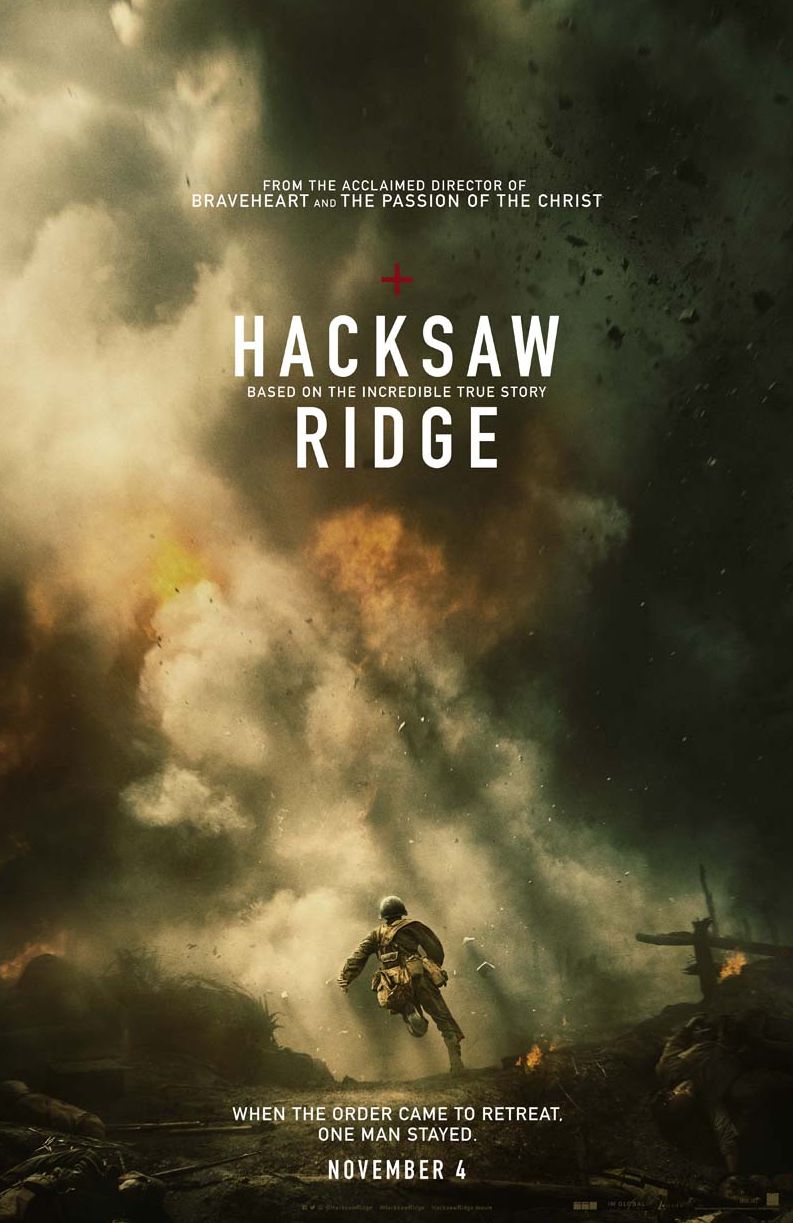 Mel GIbson Applauds Andrew Garfield's Performance in 'Hacksaw Ridge'

HaydnSpurrell When Hacksaw Ridge premiered in Los Angeles on Monday Night, director Mel Gibson was full of praise while Andrew Garfield was full of his usual humility. "I'm very fortunate to work on films that inspire me," he reflected on portraying Desmond T. Doss.
"He's an incredible model of what it is to love and treat everyone equally," Garfield noted. "I tried to absorb as much of his essence as possible. I was able to go to his hometown and handle his old tools in sort of a mystical thing where you hope to absorb his essence."
"There was no Spandex," Gibson said with a laugh, praising the actor. "He was a real superhero. I think we got a lot of bang for the buck." The film kicked off in 2014 after 14 years of development.
"I read the script and was crying." The film opens November 4.
Source: Variety