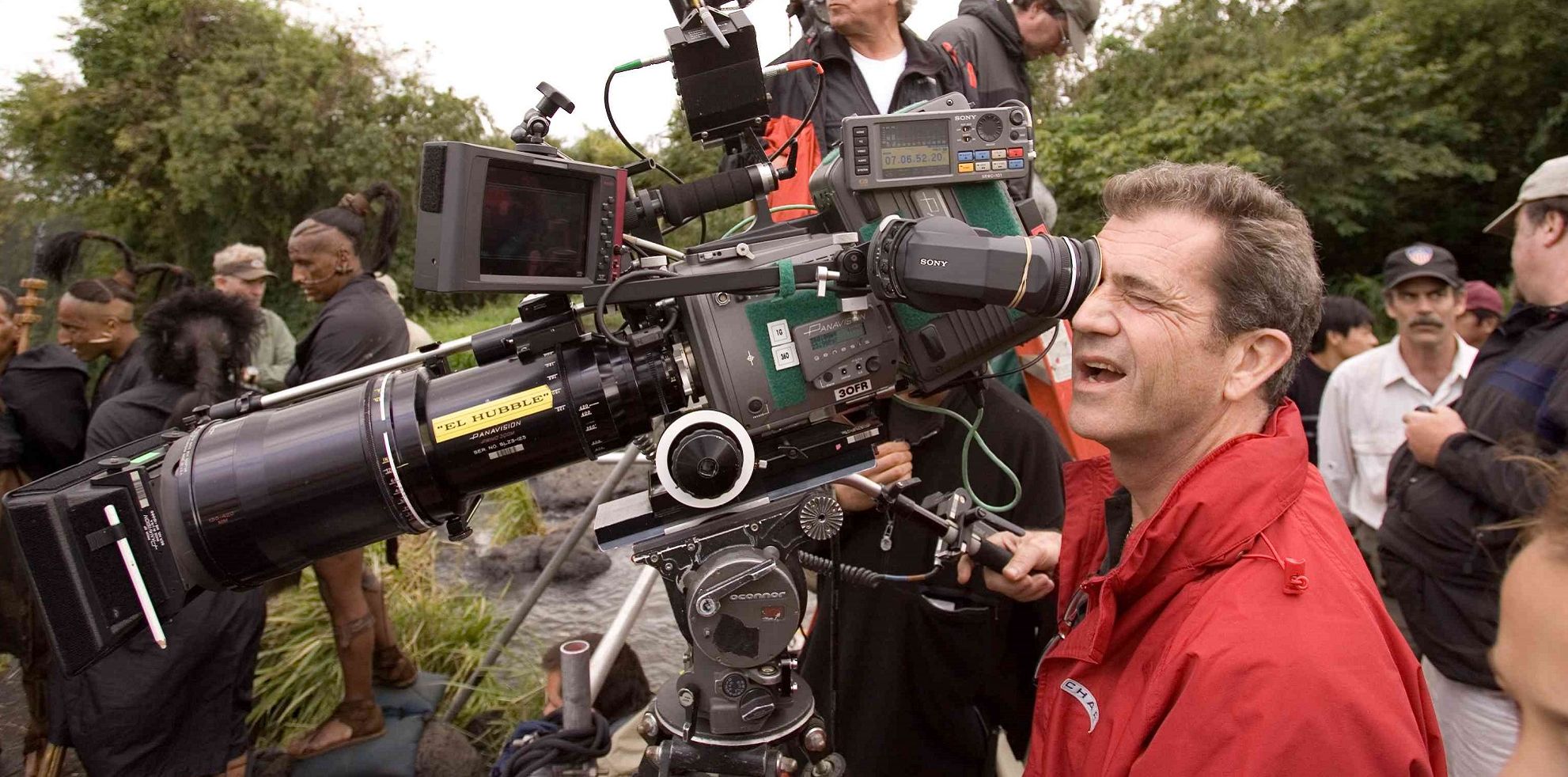 Mel Gibson Confirms Early Talks with Warner Bros. for 'Suicide Squad' Sequel

HaydnSpurrell Mel Gibson's Hacksaw Ridge has risen him back into the public eye somewhat, having been nominated for Best Picture and Best Director and grossing over $175 million worldwide. His name has popped up for the Suicide Squad 2 directing gig, and he's now responded himself to the reports.
"I don't know. I just met some guys about story points. It's not a done deal or anything. But it's just fun to shoot the bull when it comes to stories. And if we can elevate any kind of concept it's good. We'll see," he said, confirming that he is indeed meeting with people.
It's a surprising move for the studio. Recently, he criticized the resources poured into the big budget superhero fare, though he has stated that he might go back on those words if he were involved himself.
"I look at them and scratch my head. I'm really baffled by it. I think there's a lot of waste, but maybe if I did one of those things with the green screens I'd find out different. It seems to me that you could do it for less… You're spending outrageous amounts of money, $180 million or more, I don't know how you make it back after the tax man gets you, and after you give half to the exhibitors."
Source: http://www.slashfilm.com/mel-gibson-suicide-squad-2/