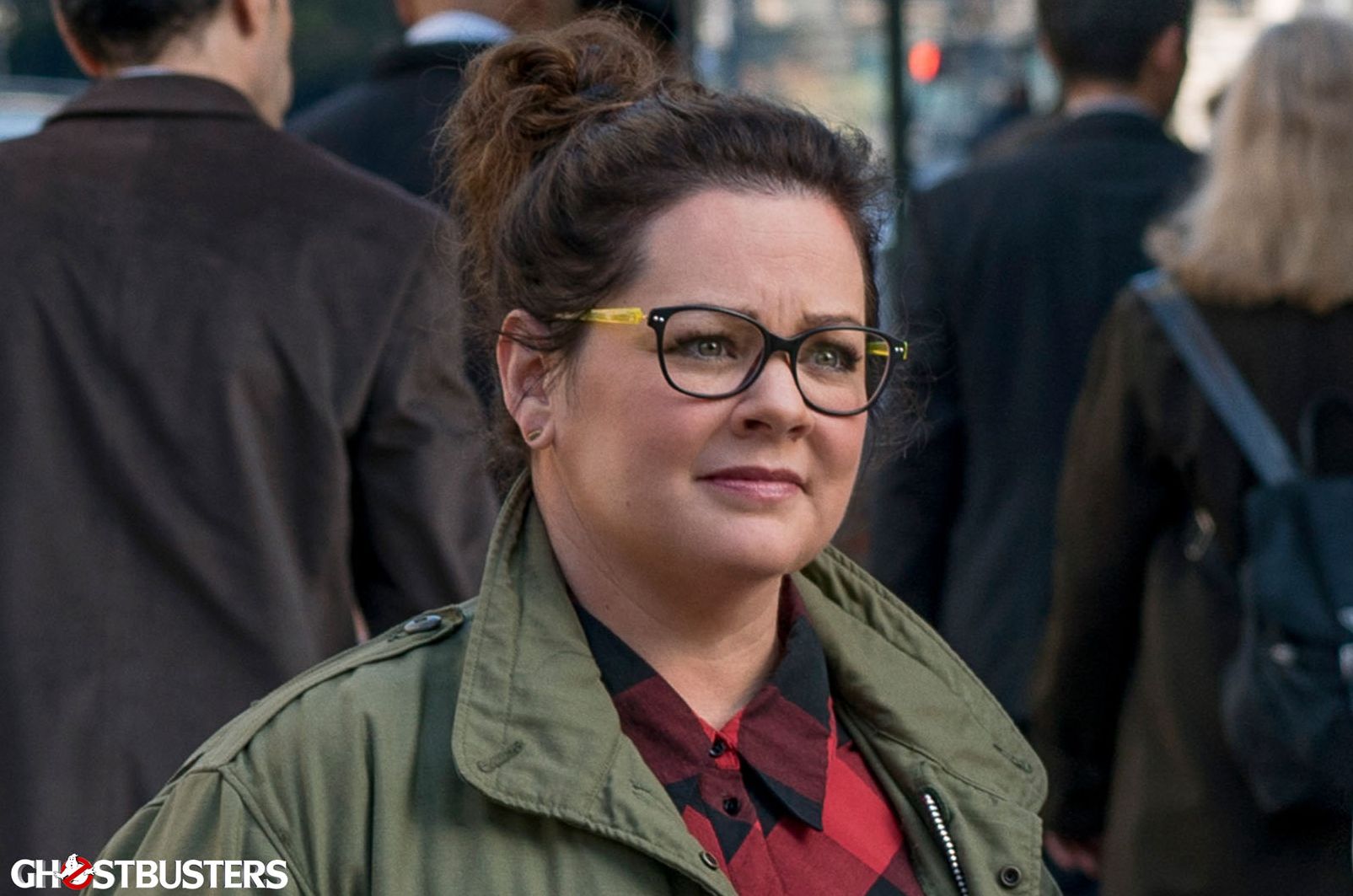 Melissa McCarthy on her own confusion over the 'Ghostbusters' reboot Trailer
by HaydnSpurrell
Ghostbusters is certainly far from a sure thing as we get closer to its release, and after the first trailer didn't spark a heap of interest, anticipation has dropped dramatically. In fact, the trailer is the most disliked on YouTube of all time.
Star Melissa McCarthy herself describes confusion over the trailer, which pretended it was a sequel or remake rather than a reboot. "It's a reboot not a remake," McCarthy said on The John, Jay & Rich Show.
"I know its weird that they say [in the trailer] '30 years ago', but in this movie its like the first one didn't happen. It's a great story but it's told totally differently. It's four unlikely heroes, it's in New York City, ghosts are taking over; it's that same classic story but it's not 30 years later ... it's not dependent on the first one."
Paul Feig directed the film and co-wrote it with Katie Dippold. The film stars McCarthy, Kristen Wiig, Kate McKinnon, and Leslie Jones.
Source: Comicbook

HaydnSpurrell in GhostbustersFollow
Writer for Cultjer. Justifying my love of film.