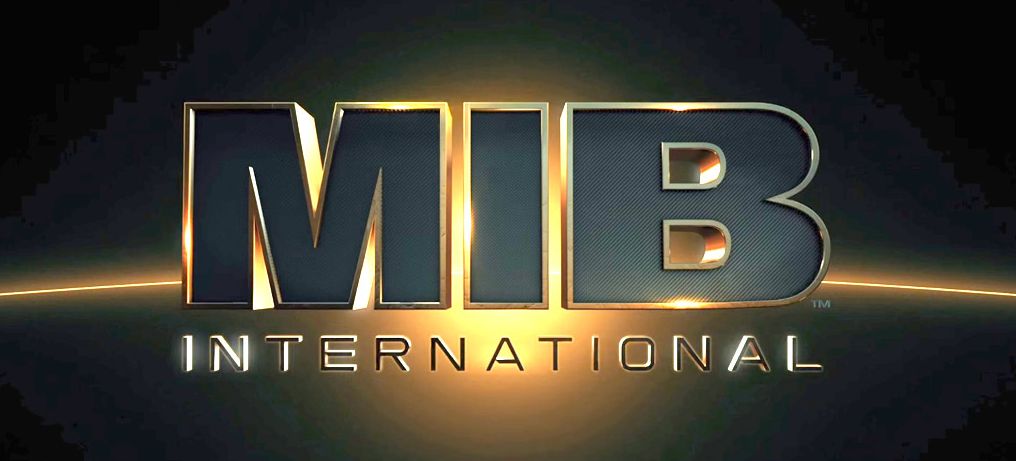 'Men in Black International' Review

LightsCameraJackson Critic 2012's "Men in Black 3" was a highly satisfying conclusion to the sci-fi action comedy series. But we're in an era in which studios just can't leave things be. Now, 7 years later, Sony has dug up the "MIB" brand and spun it on its axis to give us "Men in Black International".
Marvel Cinematic Universe vets Chris Hemsworth and Tessa Thompson play Agents H and M. He's been on the job a long time, she's a rookie. They pair-up on a mission in London. Without their skills and silver blasters, humanity would go extinct… or something like that… because of an evil set of twins out to ruin all.
"MIB International" starts out basic and bland — and stays that way. And that's because "MIB INTL." is so been there/done that. 22 years after the release of the Oscar-winning original, everything involved with the "Men in Black" concept feels dated. Even the once outrageous alien creatures are no longer interesting.
It doesn't help when the script is so stale. Trilogy director Barry Sonnenfeld opted out of "MIB International", so he avoids any of the blame. If Sonnenfeld was still in control you have to believe he would've done something to infuse a sense of vision and some pizazz into this uninspired film.
Instead, it's "Straight Outta Compton"'s F. Gary Gray in the director's chair. Frankly, I was ready to bolt straight outta my chair the second this movie was over. The action scenes are passable but tedious. We know exactly what the "twists" are gonna be. Hemsworth walks through his usual playboy/hunk role, using his "charm" and wit to take down the bad guys and get the girl. And Thompson is completely miscast. Her presence is too serious and uptight for the silly, over-the-top "MIB" vibe.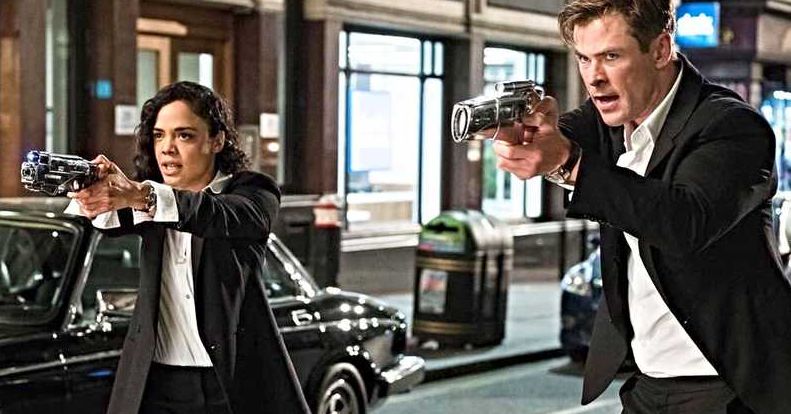 Clearly Gray and the writers weren't confident that this duo could carry the movie, as halfway through they're joined by a wisecracking, animated sidekick. Kumail Nanjiani's Pawny does bring some much-needed life to the proceedings. But, at the same time, he's a completely unnecessary character when it comes to the storyline.
Liam Neeson plays the chief of MIB's London division, while Emma Thompson (thankfully) pops in for a few scenes as the overall organization head. She and an animal cameo are the only carryovers from the previous three films. No one looks like they're enjoying themselves, and neither are we.
This revision of "MIB" is "D.O.A."