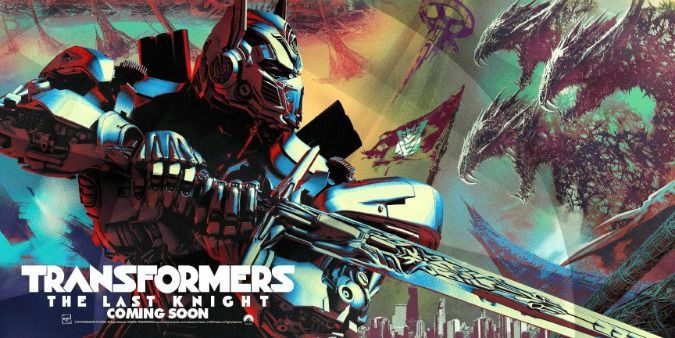 Michael Bay Confirms John Goodman and John Turturro Returning for 'Transformers: The Last Knight'

HaydnSpurrell Director Michael Bay has in a video marking the end of production in the UK confirmed that John Goodman and John Turturro are back for the fifth Transformers blockbuster film.
Goodman was the voice behind the Autobot called Hound in Age of Extinction, while Turturro played Agent Seymour Simmons of Sector 7 in Revenge of the Fallen and Dark of the Moon.
The Last Knight has been confirmed to be staging sequences during the time of King Arthur and the era of World War II, which suggests that the film is either opting for flashbacks or time travel as a core ingredient to the story. Those are two very different things, but you never know what to expect in a Transformers film.
The film opens June 23, 2017.
Source: Comicbook