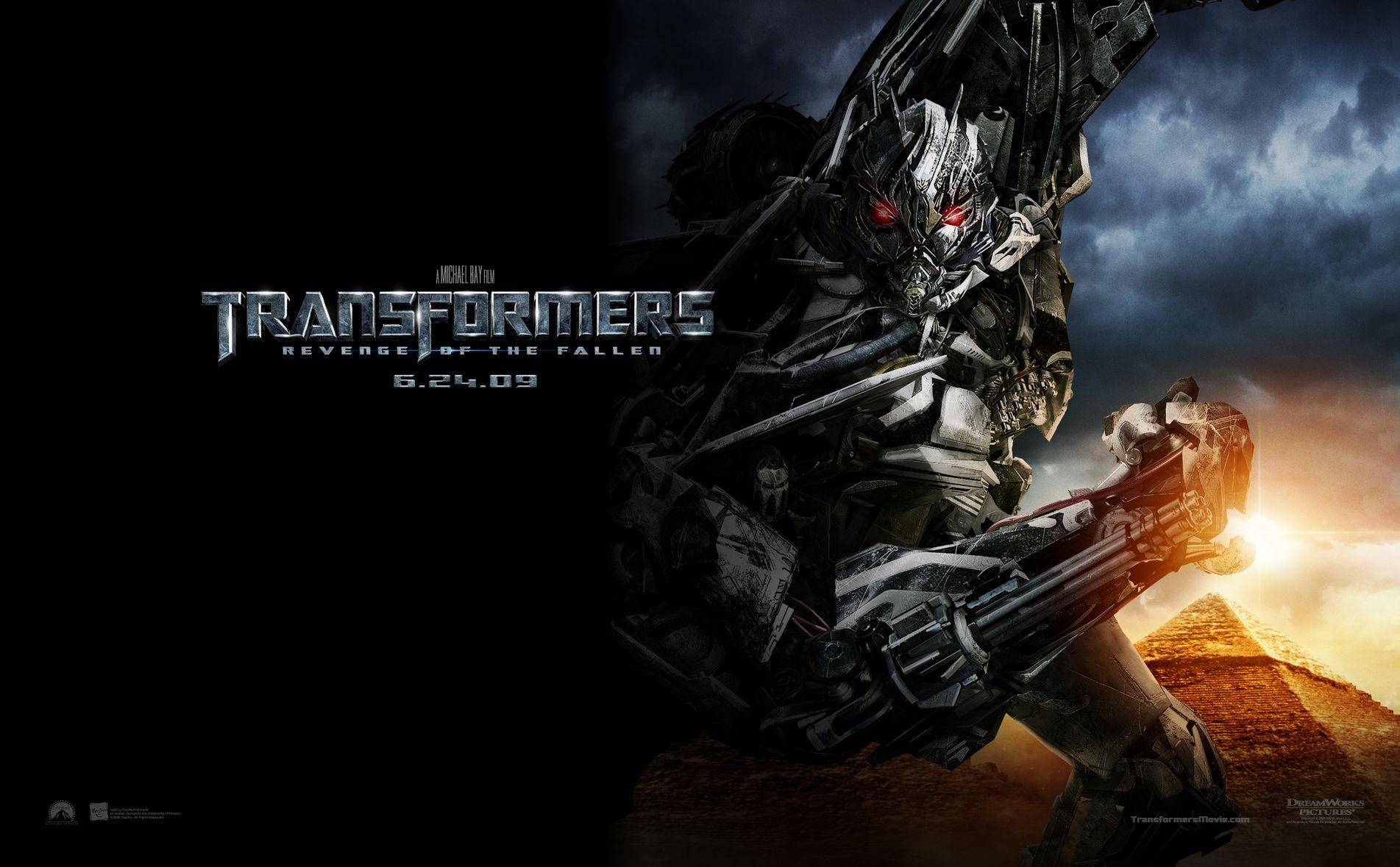 Michael Bay Reveals the Villain for 'Transformers: The Last Knight

HaydnSpurrell Casting continues for Transformers: The Last Knight, and production is getting closer and closer to a start. That being said, little news had come about regarding which robots will be starring alongside Optimus Prime.
And if fans were hoping for a brand new villain, than they'll be disappointed to hear it will be Megatron back in the fold. Michael Bay released a teaser video via social media, presenting a new-look Megatron. Though, it doesn't confirm whether the character will be the main antagonist or simply a side one. You'd think three or four defeats might have gotten through to the hulking menace.
"It's starting. This week production. Megatron is back. #transformers #decepticons#" Michael Bay wrote via Twitter.
Megatron emerged in the original Transformers film almost ten years ago, and was revived to play a lieutenant-type role in Revenge of the Fallen. In Dark of the Moon, he lost his head, though Age of Extinction revealed that his consciousness was still inside the severred head. By the end of that movie, Megatron had escaped and taken on a new identity as Galvatron, into whom his consciousness was downloaded into.