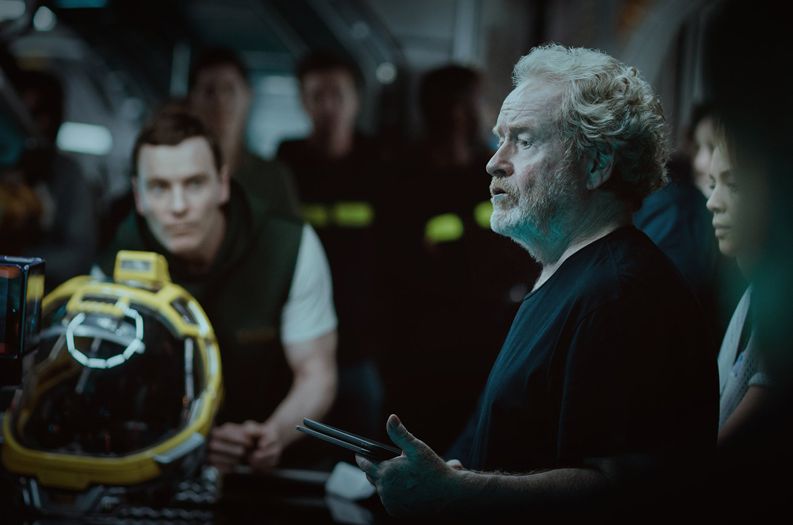 Michael Fassbender Calls 'Alien: Covenant' a More Frightening Affair than 'Prometheus'

HaydnSpurrell With production finished on Alien: Covenant, and with anticipation high despite lukewarm feelings toward Prometheus, for the most part, the film is still over a year away from theaters.
With Michael Fassbender bridging Prometheus and Covenant together as the android David, the actor has spoken with Collider on what this film is going to be like, and what Ridley Scott is aiming for in terms of horror.
"This Alien is going to be… I'm very excited to see it and everybody in the film was saying this is a film that we all want to see. It's much scarier than Prometheus but it's got the same sort of scope of Prometheus. It's kind of got more of the sort of thriller, imminent disaster feel that Alien had, so it's kind of a beautiful meeting of both of those films.
"I'm really excited to see it, I think it's gonna be super scary number one and then again with the massive scope of Prometheus… Once it starts and the ball starts rolling, it doesn't let up. It's really gonna bring chills to the cinema."
Prometheus was a film about discovery and ideology. There was more hope and less horror. That looks set to change with the new film, which opens August 4, 2017.
Source: Collider