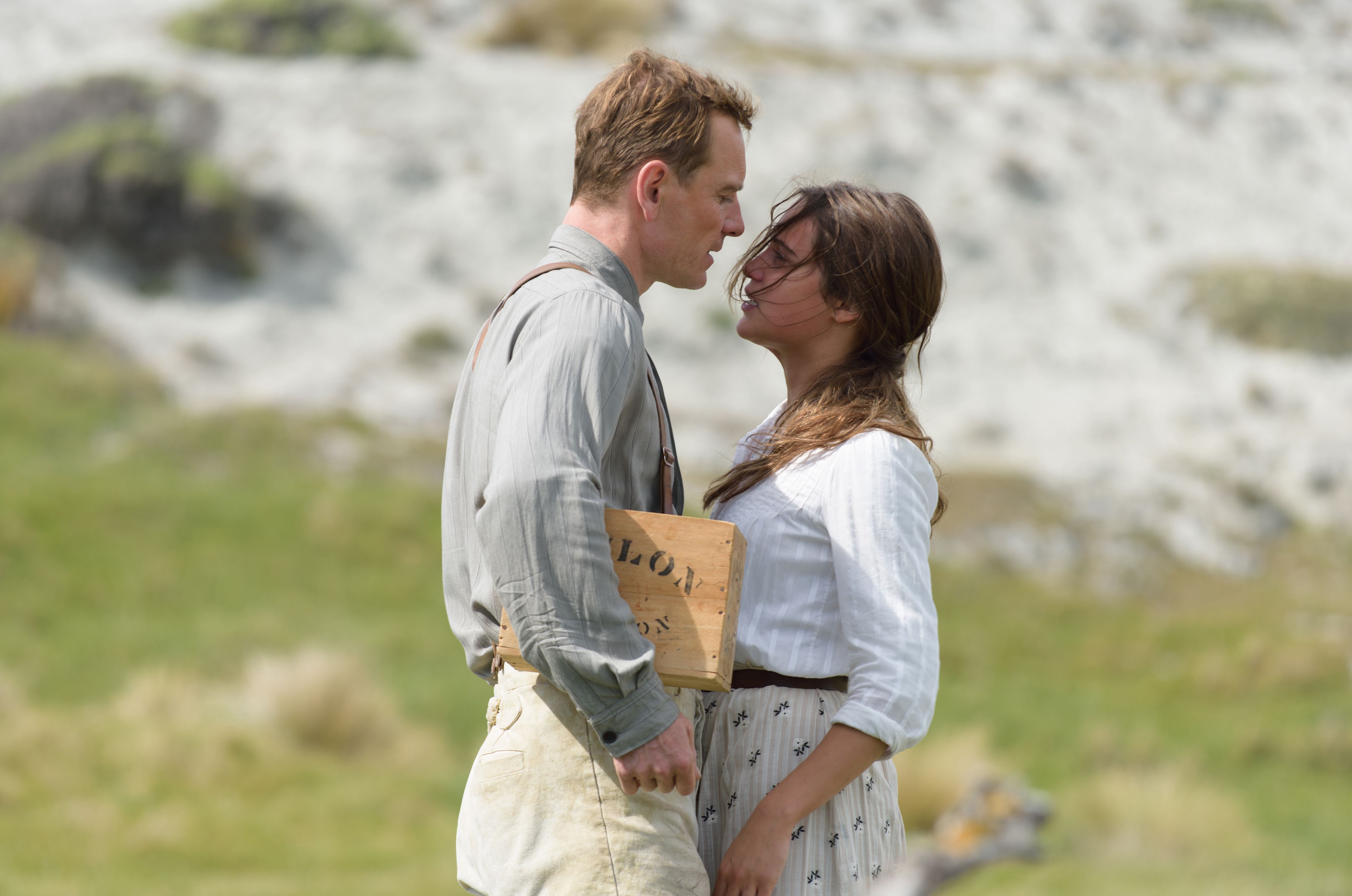 Michael Fassbender Talks Process and Filming 'The Light Between Oceans'

HaydnSpurrell Michael Fassbender is one of the busiest actors in the business at the moment, with a new project always in the works or on the way. Right now, he has The Light Between Oceans, Assassin's Creed, and Alien: Covenant lined up.
"It feels good. As an actor, it's always been good to be working at all, so to be working with this kind of outburst of talent and people that I've been working with, yeah, it's the best," Fassbender said, speaking with Collider.
He discusses director Derek Cianfrance's direction. "He's the sort of director that always pushes to find more in the scene," going on to describe how a 30 second scene might take 30 minutes without cutting, in order to "sort of discover new things all the time."
The actor said that one of the "really refreshing things was for me, there really was no antagonist," describing it as a "nice change. For me, looking at it from the outside in Hollywood, it's harder and harder to make these, you know, personal stories. Have you been noticing that as an actor, that getting a script like this is harder and harder?"
On process, Fassbender said that he's ready to go on the first take, not interested in rehearsing after the time spent doing his homework. "I like the element of what's unpredictable of that first take and nobody knows what's going to happen, and I'm a big fan of that."
Source: Collider