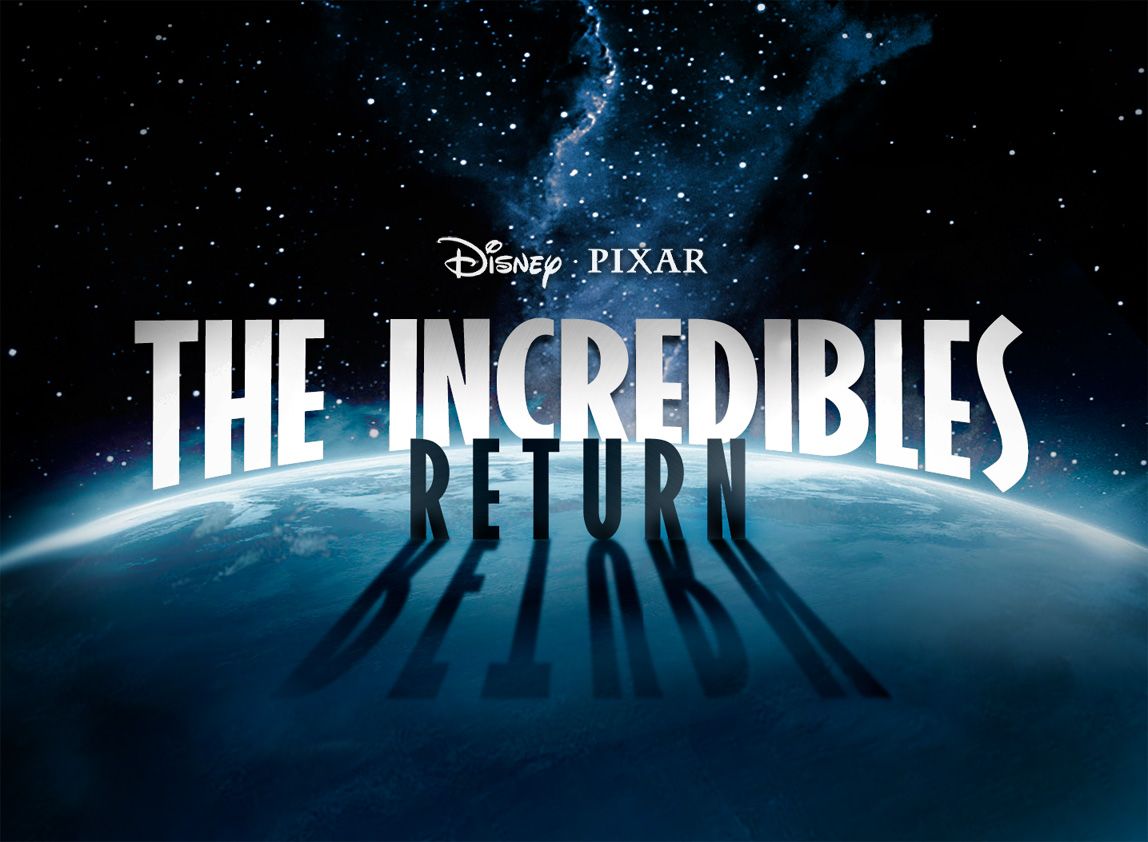 Michael Giacchino Signs on to Compose The Incredibles 2

HaydnSpurrell Teaming up with long-time collaborator, director Brad Bird, Michael Giacchino has officially inked the deal to compose the soundtrack for The Incredibles 2, set for release 15 years after the original.
Bird told ComingSoon.net earlier this year that he doesn't think he "could have made this movie right away... I know some directors who have done a movie and then, the very next thing they do is the sequel to that movie... I will always want to break it up with something else and then come back to it."
Giacchino took to social media to reveal the exciting news. The composer has a long history in film and television, having scored Lost in its day and also composing the soundtrack for the upcoming Planet of the Apes sequel.
Source: ComingSoon