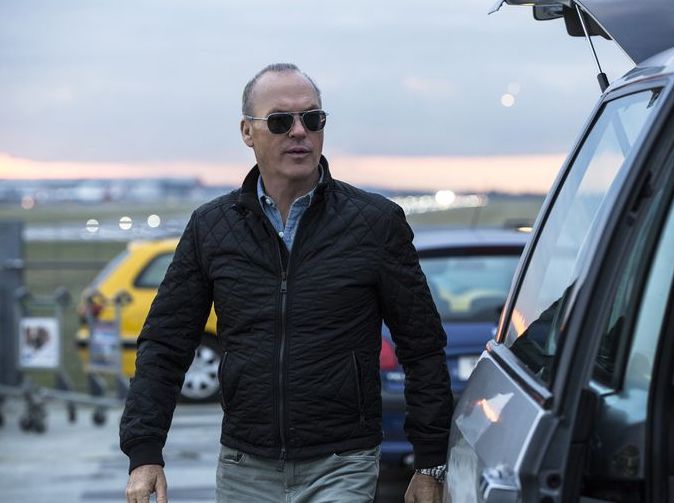 Michael Keaton Gives New Details on His Role as Vulture in 'Spider-Man: Homecoming'

HaydnSpurrell While promoting The Founder, Michael Keaton has given some details into his role as Adrian Toomes, or the Vulture, in an interview with Variety, for the upcoming MCU film Spider-Man: Homecoming.
"Not to give too much away, but interestingly, he is and he isn't, that character," Keaton said of The Vulture being a villain. "He's a really interesting — and more interesting than I thought — villain because there's parts of him that you go, 'You know what? I might see his point.' Really, really. It makes it interesting to play."
On diving back into the comic book movie world, Keaton was not phased. "No, I mean, not at all. It's just a thing. A gig," Keaton stated. "I don't mean it's just a gig, it's the next job. And you think you can do it or want to do it and in fact I said no, because I couldn't, it didn't work in my schedule. Then I'm glad to say, they kind of shifted the scheduling and it worked out. So it fit in and I'm glad I did it."
The film opens July 7, 2017.
Source: Comingsoon