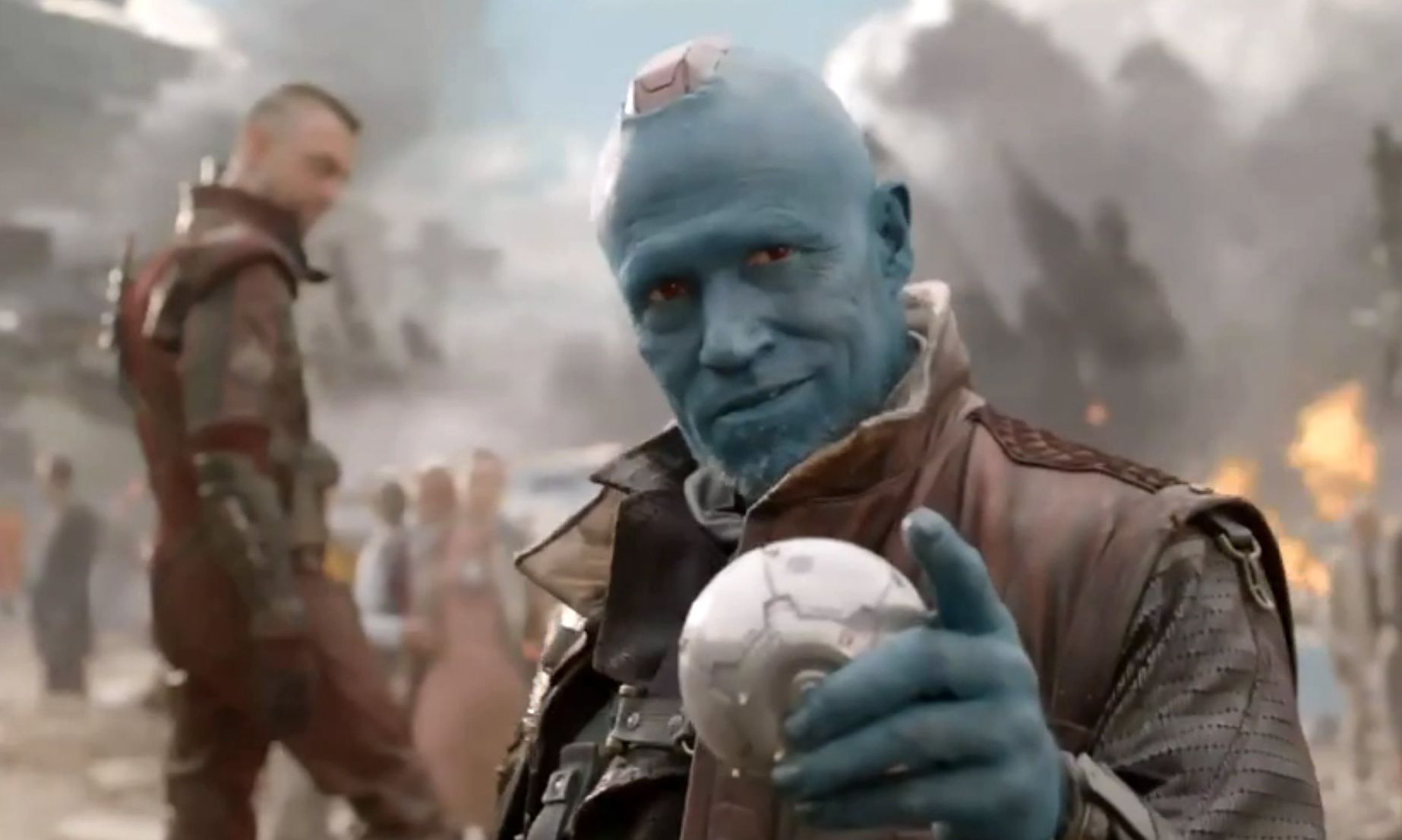 Michael Rooker on Yondu's Role in the 'Guardians' Sequel and MCU

HaydnSpurrell Michael Rooker will return as the Ravager Yondu in Guardians of the Galaxy Vol. 2, the man who was something of a surrogate father to Star-Lord. Early footage indicates that Yondu and Star-Lord come to some sort of truce, having parted on bad terms as highlighted in the first film.
"I'm just as blue as before, and I have a great mohawk," Rooker told ComicBook.com. "I love the new look. The new mohawk is fabulous."
Going on to talk about the character's relationship with the Guardians of the Galaxy, the actor said "there's always a little grey area, and grey area is fun to do too." Whether he'll be showing up in Infinity War, Rooker couldn't say.
The Guardians themselves, Doctor Strange, and Wong have all be confirmed to be joining the Avengers in Infinity War, and given the promised enormous ensemble cast, it's not out of the picture that Rooker might show up in some capacity.
Source: Comicbook