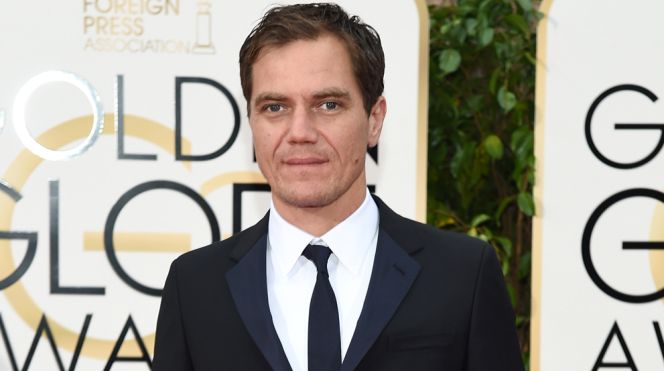 Michael Shannon In Talks To Join Guillermo del Toro's 'The Shape of Water'.

NadiaA71 Actor Michael Shannon is currently in talks to star in Guillermo del Toro's upcoming film reportedly titled 'The Shape of Water'. According to The Wrap, Shannon will play the antagonist in this supernatural romance film.

It is recently revealed that 'The Shape of Water' is set in 1963 where a mute laboratory worker, portrayed by Sally Hawkins, fell in love with an amphibious man who is being held captive.

This Guillermo del Toro's project for Fox Searchlight is also in negotiations with several other actors including Richard Jenkins (Jack Reacher), Octavia Spencer (The Help) and Michael Stuhlbarg who is Shannon's fellow alum from HBO's Boardwalk Empire.
Shannon recently starred in Midnight Special and the upcoming Elvis and Nixon. He is also attached to do Jeff Nichol's interracial drama 'Loving' and Tom Ford's 'Noctrunal Animals'

src: thewrap, variety