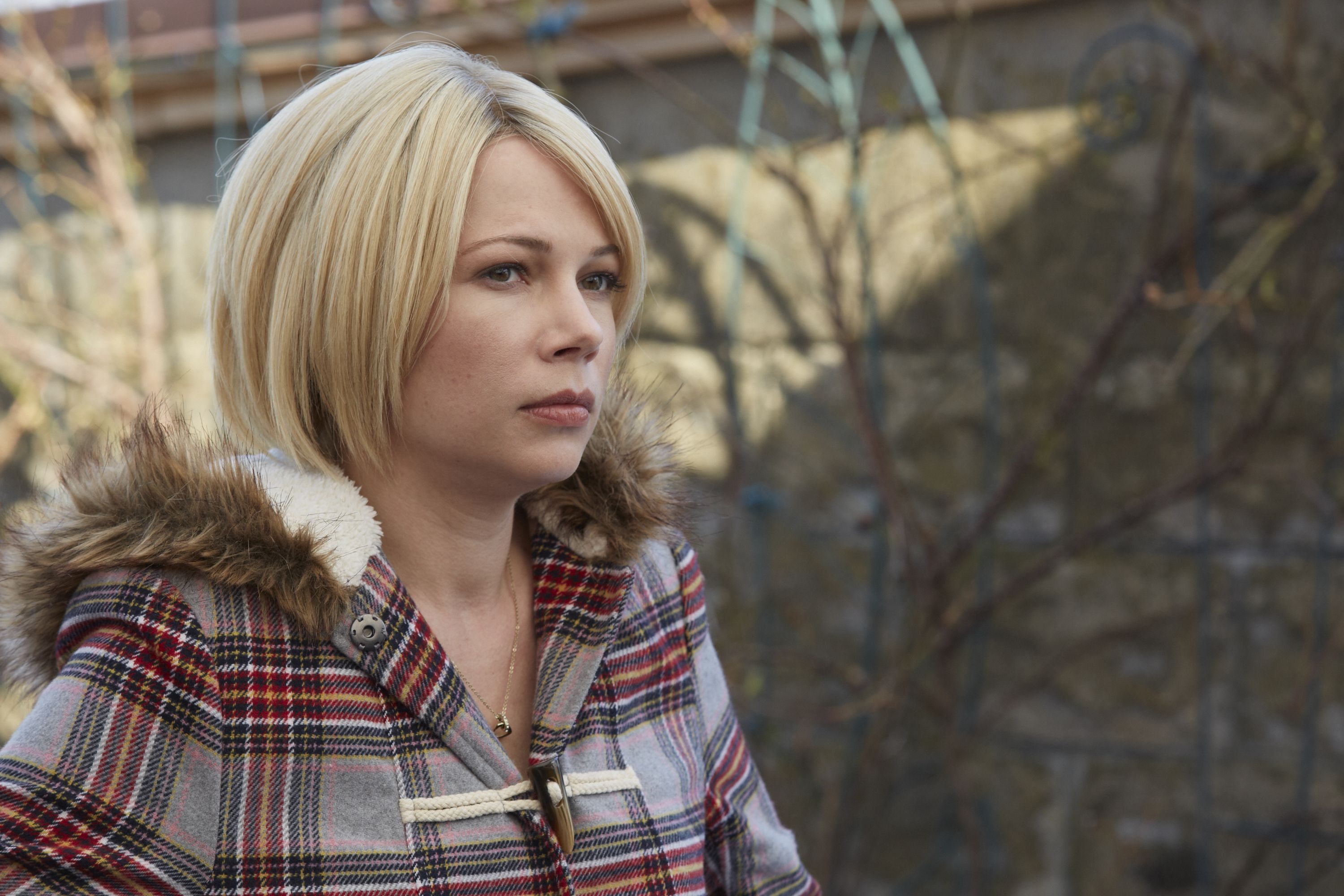 Michelle Williams in Talks to join Hugh Jackman in 'Greatest Showman on Earth'

HaydnSpurrell Michelle Williams is close to joining the P.T. Barnum biopic The Greatest Showman on Earth, which will star Hugh Jackman.
The project has had a long development, since its inception in 2009. It will be a contemporary musical with Zac Efron also in negotiations as of last month's reports, though this has not been confirmed.
Jackman will play the showman, whose talents include hoaxing a gullible public by creating the three-ring Barnum and Bailey Circus for which he is famous for.
Source: Variety