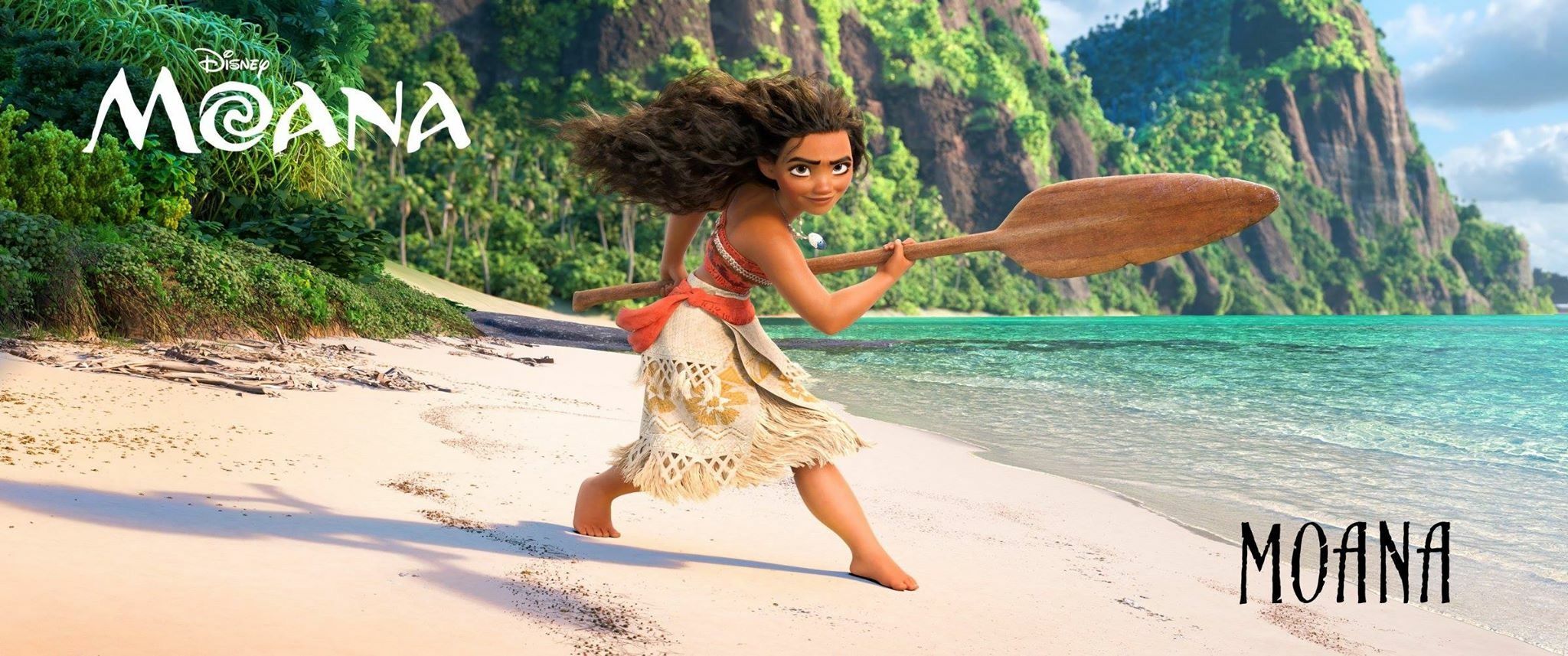 'Moana' Directors on Jumping into CG Animated Filmmaking

HaydnSpurrell Directors Ron Clements and John Musker seem to have delivered yet another winner for Disney, with solid reviews coming in for Moana. The duo have previously directed The Little Mermaid and Aladdin, and Moana marks their first attempt at CG feature filmmaking.
"We loved the CG films we had seen, like Tangled and Frozen. The things they could do, we knew were amazing, particularly for this movie. We knew we wanted to do a living ocean, and to do that hand-drawn, it just wouldn't have the effect that it has here. That also goes for all the fabrics and all of the texture of that world, and even the volumetric quality of that universe," said Musker.
"The people's faces have planes and with the landscape of those islands, it felt volumetric and not flat. They gave us tutorials, as they were getting into this, and they explained the pipeline and the jobs that exist, and how it goes from one thing to another. It wasn't the path we were used to."
Clements added that "scripting, story, and voice recording are all the same," but "the production process is significantly different. It's more complicated. It's simpler in hand drawing.,, It's very easy to tell the difference in each stage." Whereas, he says that "it's all over the place in digital."
Musker was openly impressed by the animators of today, who would "say things like, "I got into animation because I saw The Little Mermaid when I was eight." It's great to hear that. And then, they say, "And I get to work on a movie with you old guys!"
Source: Collider