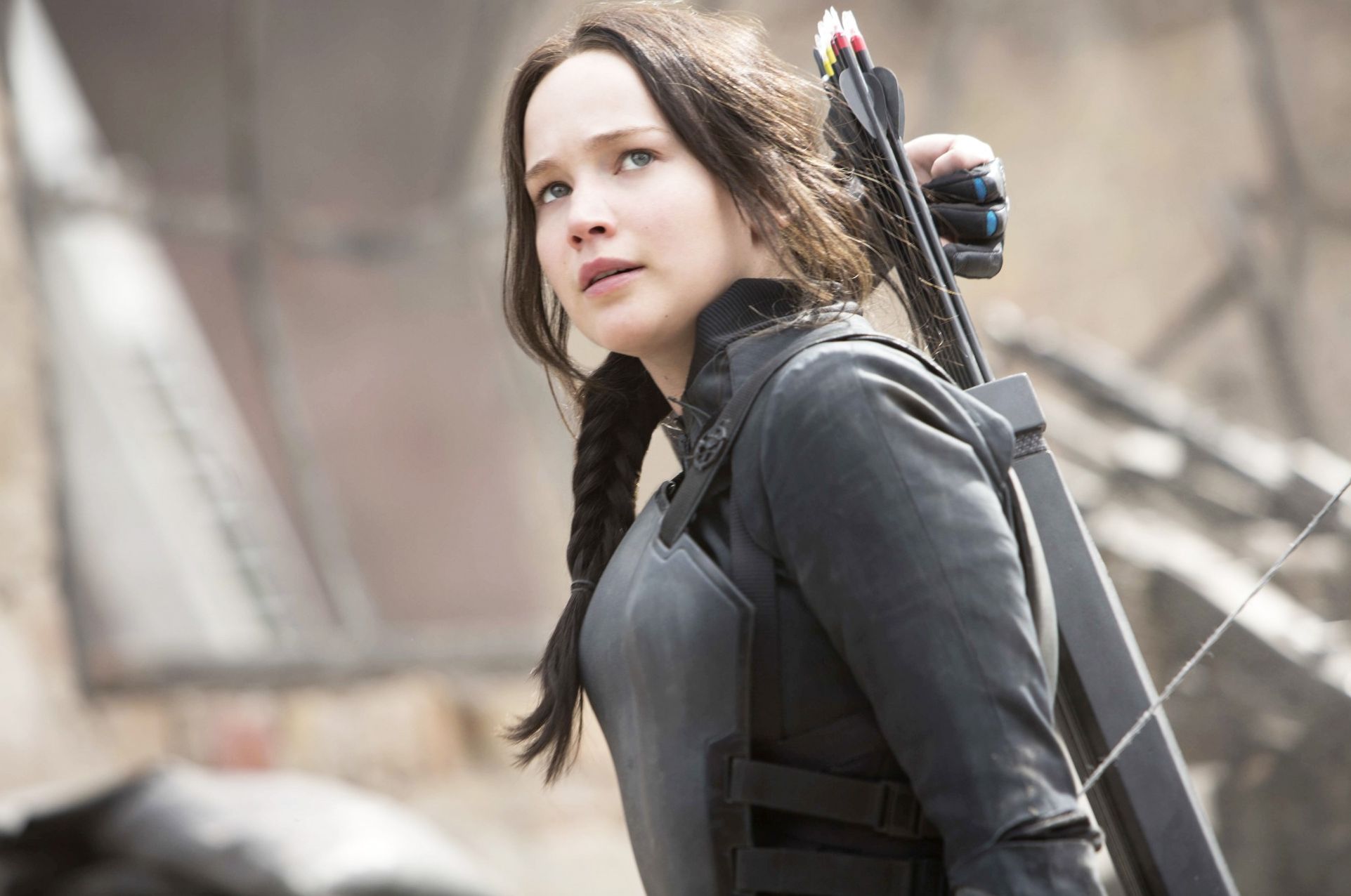 'Mockingjay' Lowest Box Office Opening in the Franchise

HaydnSpurrell Who knows if this is a first glimpse at the decline of improving box office performances for franchise hits, or perhaps just audience neglect toward the disputable two-part finale many studios have leaned toward in recent years.
Whatever the case, The Hunger Games: Mockingjay Part 2 opened at #1 with $101 million (under the $120 million projected). Despite it being no slouch in terms of ticket sales, it is still the lowest in the franchise, down 36% from Catching Fire's top-grossing $158 million.
It is also down 17% from Mockingjay Part 1. Plenty of people expressed dissatisfaction at part 1, an incomplete foray that failed to capture the same spark that Catching Fire had. With such intent on splitting concluding novel adaptations into two, no one has managed to actually pull it off.
Every two-part finale has been riddled with problems regarding part 1's failure to satisfy and part 2's absence of build-up. It's an awkward model for film-making, one that probably needs to go. While these films haven't proven to be terribly bad, their point for existence is indisputable.
Mockingjay Part 2 looks set to have a comfortable few weeks at the box office in any case. It can also stand in achievement of knocking Spectre down quite a number of pegs. Considering reviews for the latest James Bond film, that spent far too long at the top anyway.
Source: Indiewire