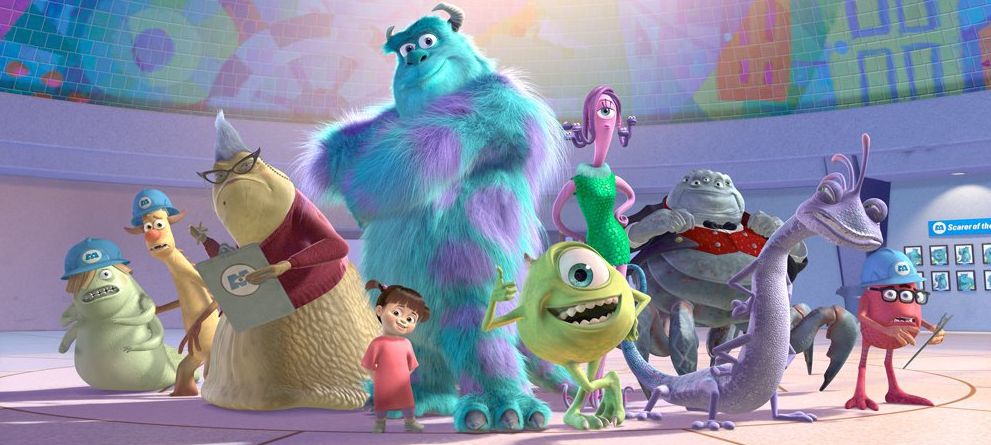 'Monsters Inc.' Director Pete Docter Hints at Monsters Inc. Sequel

ZachPerilstein Disney Reporter Pixar is currently on a sequel slate. Coming off the success of Finding Dory and with Cars 3 opening in June 2017. It's time to talk about another possible Pixar sequel. Monsters Inc. 3?
Monsters Inc. Director Pete Docter recently sat down for an interview with Entertainment Weekly about the possibilities of a Monsters Inc. 3. He didn't rule out the possibility of the sequel.
"You never say never — who knows what will happen? We purposely went with a prequel for Monsters University because we didn't want to answer some of the questions about what happens to Boo, and how does she grow up, and things like that. It would have to be really compelling, which is hopefully the benchmark for all of our sequels, anyway."
Pixar does have ideas for a possible sequel. Docter continued with…
"Part of that idea was like a Peter Pan-type thing, where [Wendy] had been visited by Peter Pan as a kid and had sort of half-forgotten who he was."
It would be interesting to see Boo all grown up. Her forgetting about Mike and Sulley would be painful to watch yet interesting. Technically Monsters Inc. 3 would be Monsters Inc. 2 because Monsters University was a prequel.
Are you excited at the idea of a Monsters Inc. sequel? Tweet me@TripleZ_87 on Twitter.