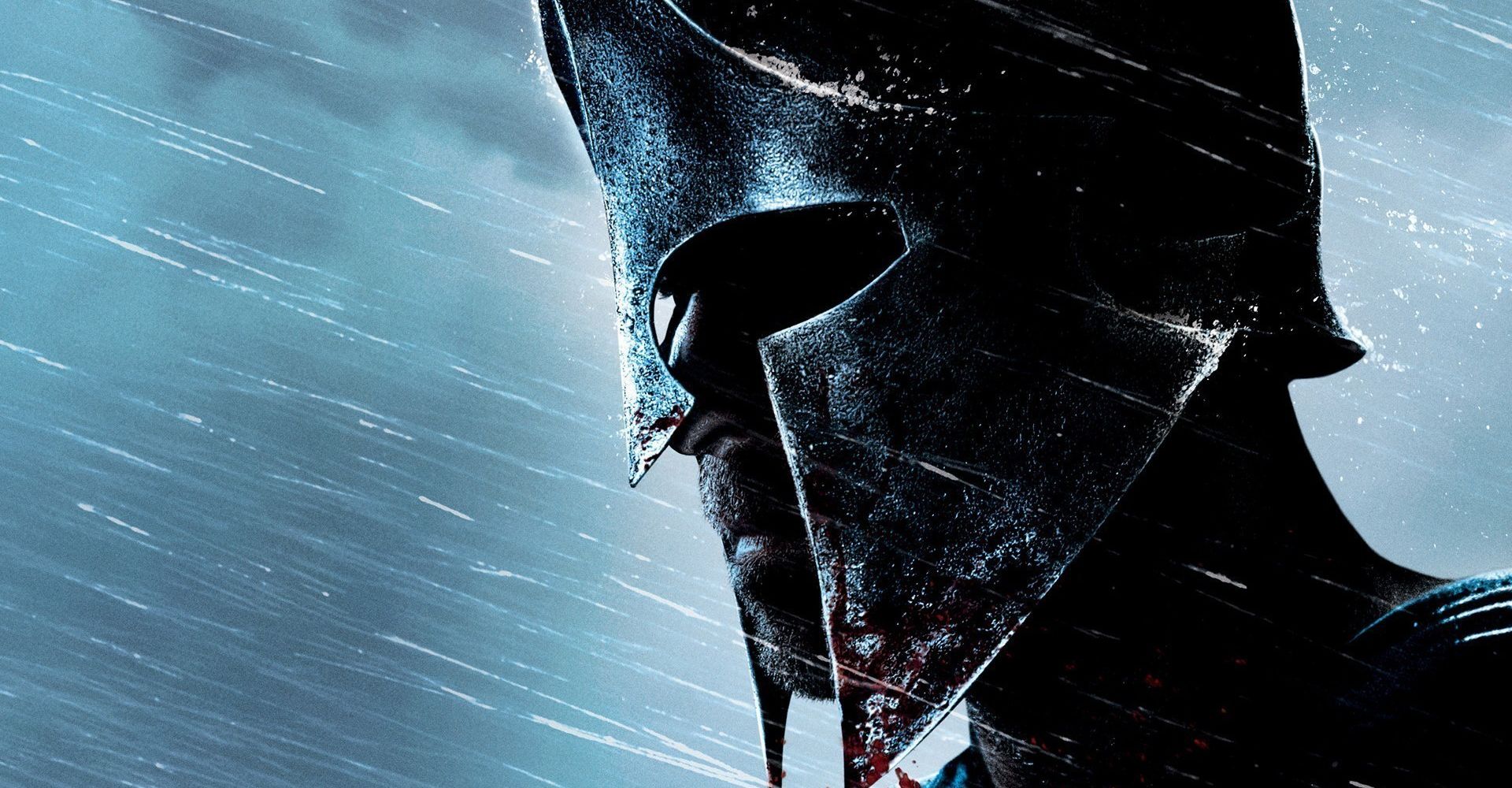 More '300' Films to Come, May Venture Beyond Ancient Greece

HaydnSpurrell A couple of weeks ago, Zack Snyder reportedly expressed interest in making a George Washington-centric film in the style of 300. Speaking at today's Batman v Superman: Dawn of Justice junket, the director shared his interest in the future of the 300 series.
"There may be [another 300 film]. We've been talking a lot about sort of different incarnations of 300. We've been talking about is there a way, possibly, we move out of Ancient Greeze and use it as a framing device for other conflicts that happened throughout history."
Snyder mentions the Revolutionary War, the Alamo, a Battle in China. Really, nothing's off the table. While Rise of an Empire didn't quite get the same traction that the original got (the original was directed by Snyder, the sequel was not), it still showed that there's potential in the property.
Source: Collider