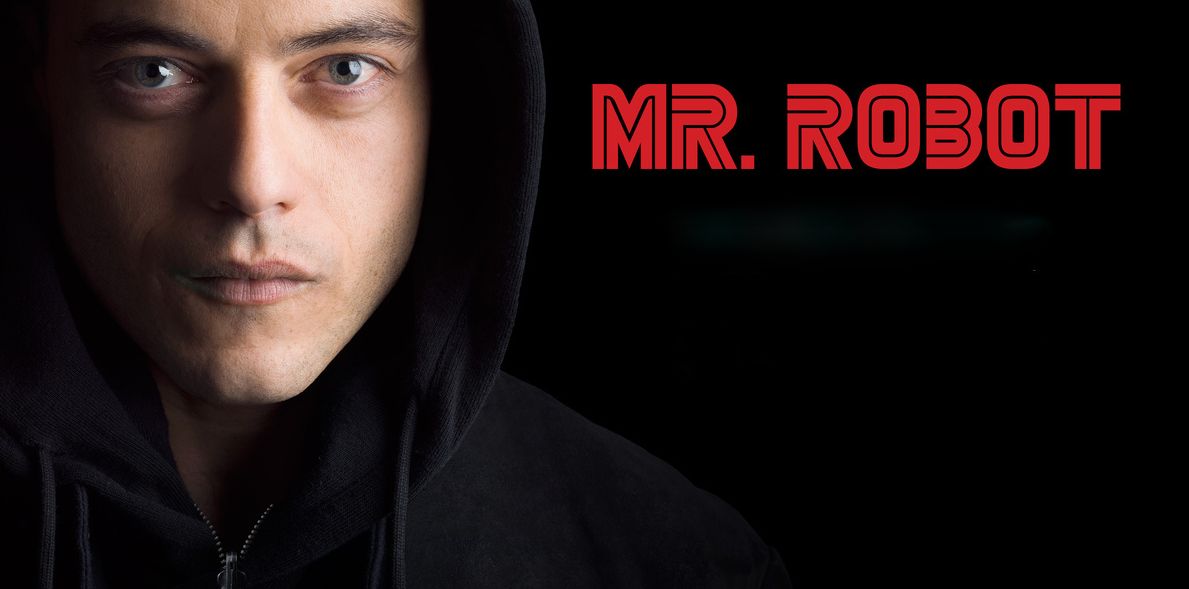 'Mr. Robot' Creator on Season 1's Huge Twist

HaydnSpurrell Mr. Robot was one of the biggest surprises of 2015, and ended in one of TV's biggest twists of the season. Series creator Sam Esmail described the difficulty of that scene, and the efforts of keeping the secret under wraps.
He did so by having "extensive conversations in small groups" with only those actors and crew members involved with the shoot, which included director Tricia Brock and co-stars Portia Doubleday and Carly Chaikin.
"Rami just starts limping around when we make the realization that he was Mr. Robot. We would pause everything and remove Christian from that scene. Rami would have to stay in that moment," Esmail said of series star Rami Malek.
"The key thing about that scene is Christian and Rami needed to have that unspoken relationship. That wasn't something that Tricia could direct or I could write. They needed to have that fatherly bond. I really wanted the scene to be Rami's character — less about the fantastical and more about the relationship."
On the location, he commended location scout Demian Resnick for the cemetery find. "He really found the perfect spot for the cemetery. We had to cheat that. It was [supposed to be] a cemetery you find out in the suburbs of New Jersey and we were really shooting in New York. Given the constraints of a TV schedule, he had to find a location that would work with other scenes.
"The sun was setting while we were filming. That was intentional. We wanted that beautiful light for the 'I am Mr. Robot' line. It's not easy to keep the continuity while you're also shooting within two hours of that sunset and try to get all the coverage and the performance that you need."
Particularly strenuous was the process of trading Christian Slater for Malek, given they were one and the same. "Christian would lay down in front of the gravestone and Carly and Portia would have to come up. Then we'd say freeze. Christian would leave the scene. Makeup would go in and put the marks on Rami."
Source: Variety